Residents have taken advantage of the protest in Philadelphia, to break into shopping malls, carting away several items across the city.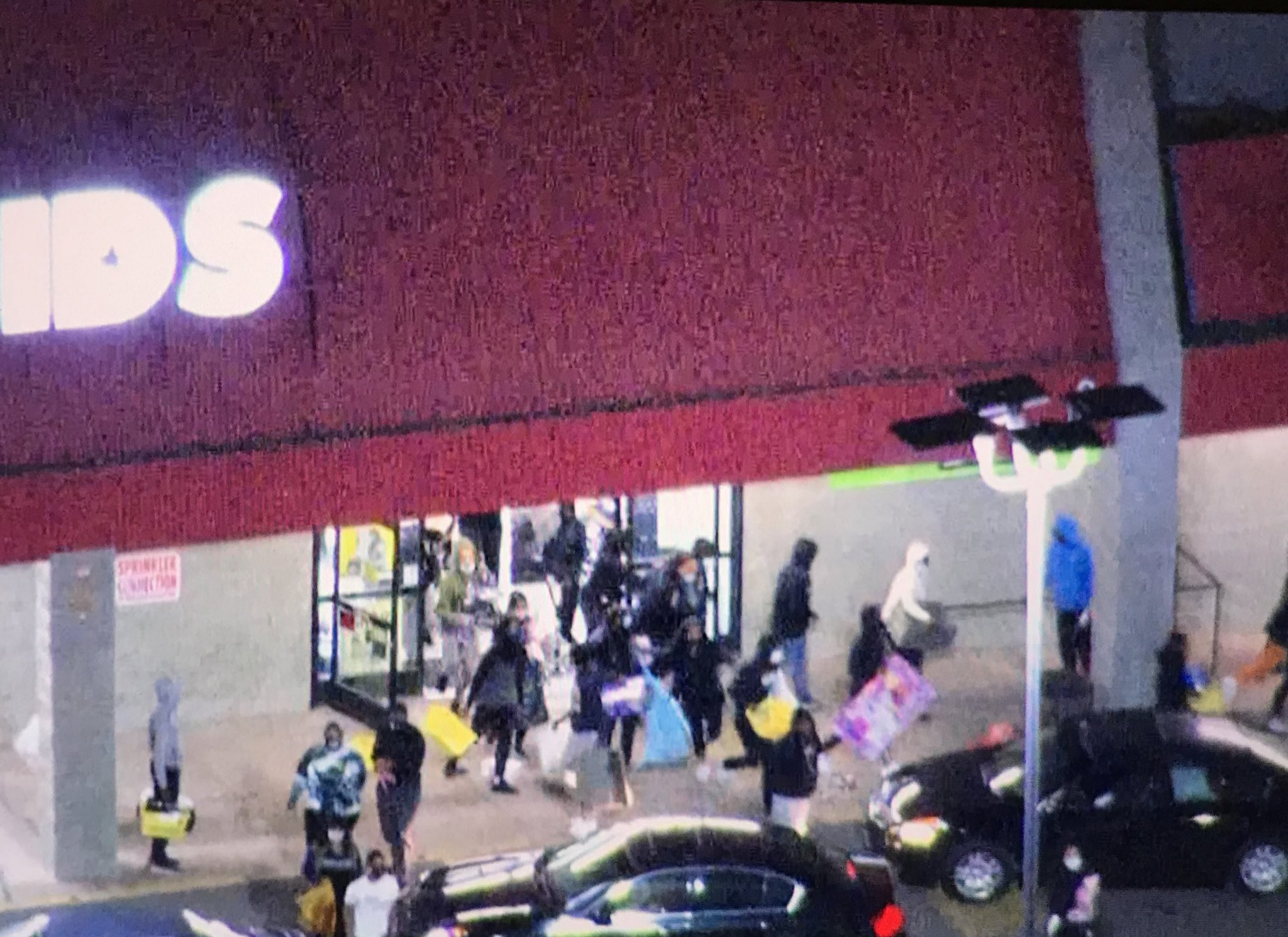 The protests began after a Philadelphia Police officer fatally shot a Black man in West Philadelphia.
Protesters gathered in West Philadelphia around 7 p.m. Tuesday, October 27th, and marched to the 18th District police headquarters.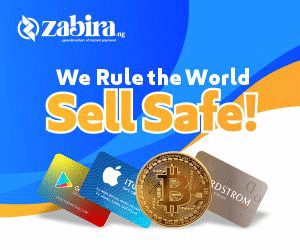 Similarly, Tuesday night, the lawyer for the family of Walter Wallace Jr., who was shot dead by police, said the family had called for an ambulance, not police, to get him help with a mental health crisis.
The death of Walter in front of his family members sparked outrage, which in turn sparked demonstrations and then lootings as hoodlums took advantage.
Philadelphia police said that two officers were hurt during Tuesday night's unrest, but they didn't reveal the extent of their injuries.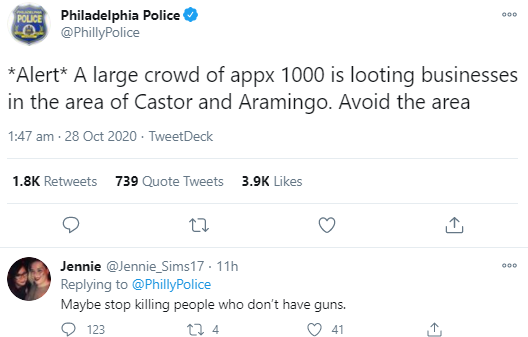 Watch video below,
This thing na for everywhere? ??‍♂️ https://t.co/eeayPdDnoG

— Balarabe Hamma (@Baltexxx) October 28, 2020