Yesterday Rita Dominic was the star on the red carpet at the private screening for a brand new movie called – 76.
The movie which was produced in conjunction with MNet's Africa Magic also stars Ramsey Nuoah & Chidi Mokeme.
It tells the story of a young officer from the Middle Belt who gets entangled in a romantic relationship and eventually marries a beautiful student from the South-Eastern part of Nigeria.
Their budding romance is threatened by endless military postings, and they face the ultimate test when news of the soldier's involvement in a botched coup attempt hits the headlines.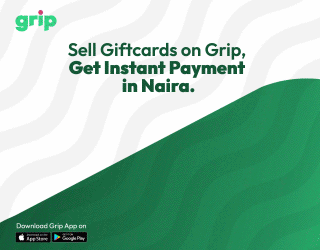 Check on the red carpet pics after the jump!