Ikenna Pope Nworah, the young man who was recently called out by his ex-lover for jilting her and marrying someone else, has finally broken his silence.
Recall that a Nigerian lady, identified as Chinesa Emmanule, accused her purported former lover, Ikenna, of abandoning her to marry another woman after she reportedly supported his migration abroad.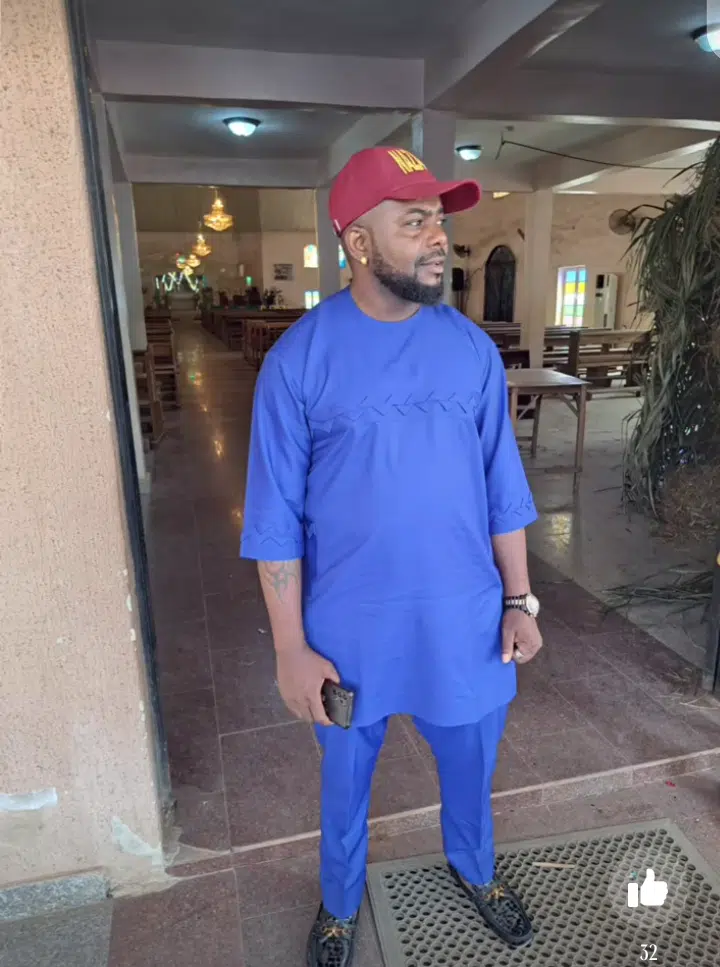 Chinesa was alleged to have paid a lot of money to enable Ikenna to move overseas with the promise of marrying her when he returned, but he married a younger lady instead.

Taking to her Facebook page, Chinesa demanded Ikenna to come and settle her or there will be no peace and happiness in his marriage. Read here.
Finally reacting to Chinesa's allegations against him, Ikenna said he left her for his peace of mind and has no regrets about his decision.
He alleged that his ex-lover's family has a history of severe mental illness, which is something he could not deal with.
Speaking further, Ikenna, who admitted that they were at one point living together as a couple, denied the claim that she sponsored his migration abroad.
He added that she wasn't the only one spending in the relationship, as he also spent money on her as they were living together.
"I read on your wall where people are saying, she stole from her mother to send me abroad, And it's really sad to see, her mother died before I even met her, if her mother had died before I met her, how did she sponsor me with her mother's money that led to her mother's death.

"My brother thank you for asking me, another reason we could not work is because madness runs in their family,her younger sister is ravenly mad and purely psychotic (as in not a play ▶ one oh).

"I ran away for my peace of mind and I hold no regrets about it ,let her bring proofs on how she sponsored me. If I am lying make I no see better. She spent money while living with me and I spent money too on her abi my house na free zone before?

"Why I will not respond to anyone publicly is because if I do, she will further run mad since the symptoms have started already. If she runs mad I don't know who will take care of her sister child, so let us please allow her and her family be for the interest of her mental state. But for me, I will not marry her even as second wife." He said.