American rapper Offset couldn't help but laugh at his wife, Cardi B's culinary skills after she prepared a burnt meal for their family.
The WAP crooner, who in her 2020 hit track, Wap, rapped "I don't cook, I don't clean," recently tried to make dinner for her husband.
A video Offset shared online showed the mother of two getting her ingredients ready and chopping her vegetables.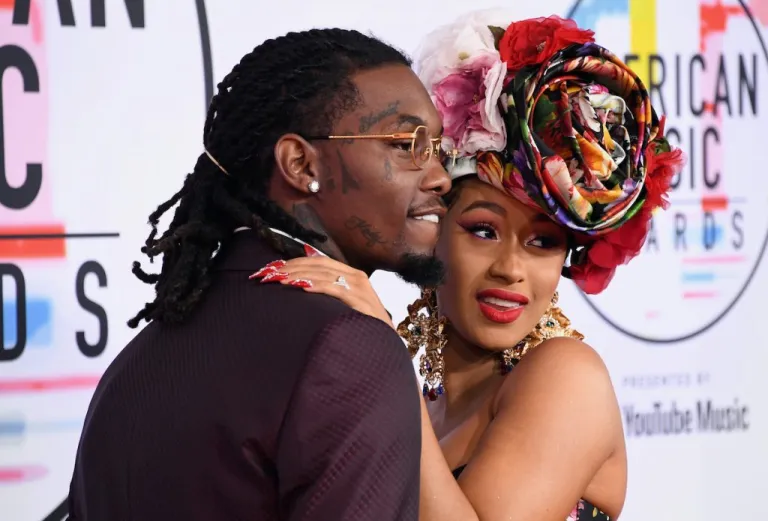 However, in a subsequent video showing the final result of his wife's kitchen time, an entire tray of chicken wings were badly burned.
Although there was another tray with fresh, delicious looking wings, the burnt ones looked so blackened and didn't appear to be something that would be edible.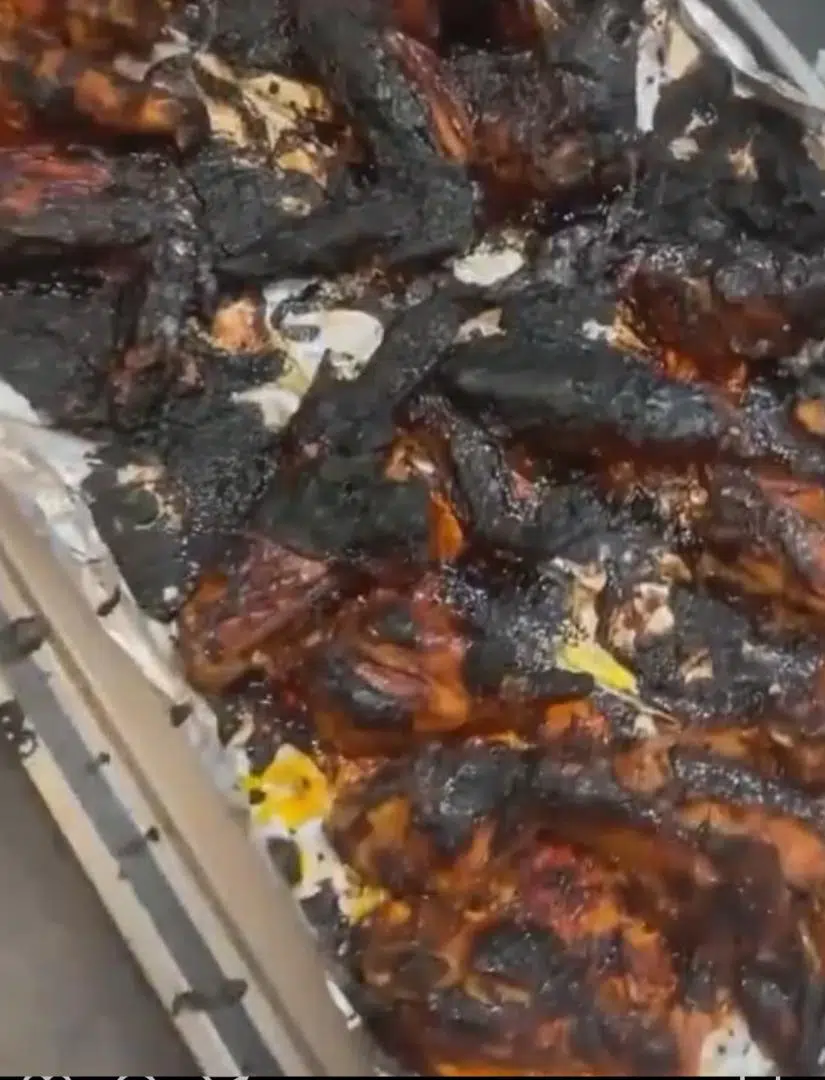 Cardi B was made fun of by Offset, who could be heard laughing hysterically. He sang, "Shawty burnt the wings," as he recorded the video.
Watch video below,
In other news, Ghanaian actor cum evangelist, Majid Michel has revealed that he has never cheated on his wife, Virna, in their 7 years of marriage.
He made this shocking revelation in a recent interview on Kantanka TV.
According to him, though he plays 'bad boy' roles in movie, he doesn't engage in extramarital affairs and doesn't have a mistress or side-chics.
The 41-year-old actor stated that he loves his wife so much and doesn't intend to follow in the footsteps of some of his colleagues in the industry who take second wives.