Nigerian rapper, Yung6ix has come out to refute claims that he is a member of infamous Nigerian association, Eiye confraternity.
This comes after a fan of the rapper saw a peculiar hand gesture in his new video "No Favours" and probably got an idea that he is a member of the secret cult.
The fan shared his opinion on Twitter, where he addressed the issue;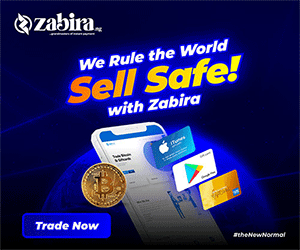 "I just saw No Favors video, so @Yung6ix is a birdman!!!! Eiye for that matter… Wawuuuu issokay."
And after investigating the video, here's why we think the fan gave the suggestion…
First off is the bird he set free in the first five seconds of the video – the bird, symbolizing the "Airlords" in their name.

And also the peculiar handshake… as it can be seen, their hands form the shape of a bird's wings.

However, the rapper has come out to deny the allegation that he is a member of the cult group. He took to his Twitter page to reply the fan.
"I'm not a cultist that was a label hand shake" he said in his reply.