Social media users have been left bewildered by the funeral ceremony held for American rapper, Goonew, who was gruesomely shot and killed.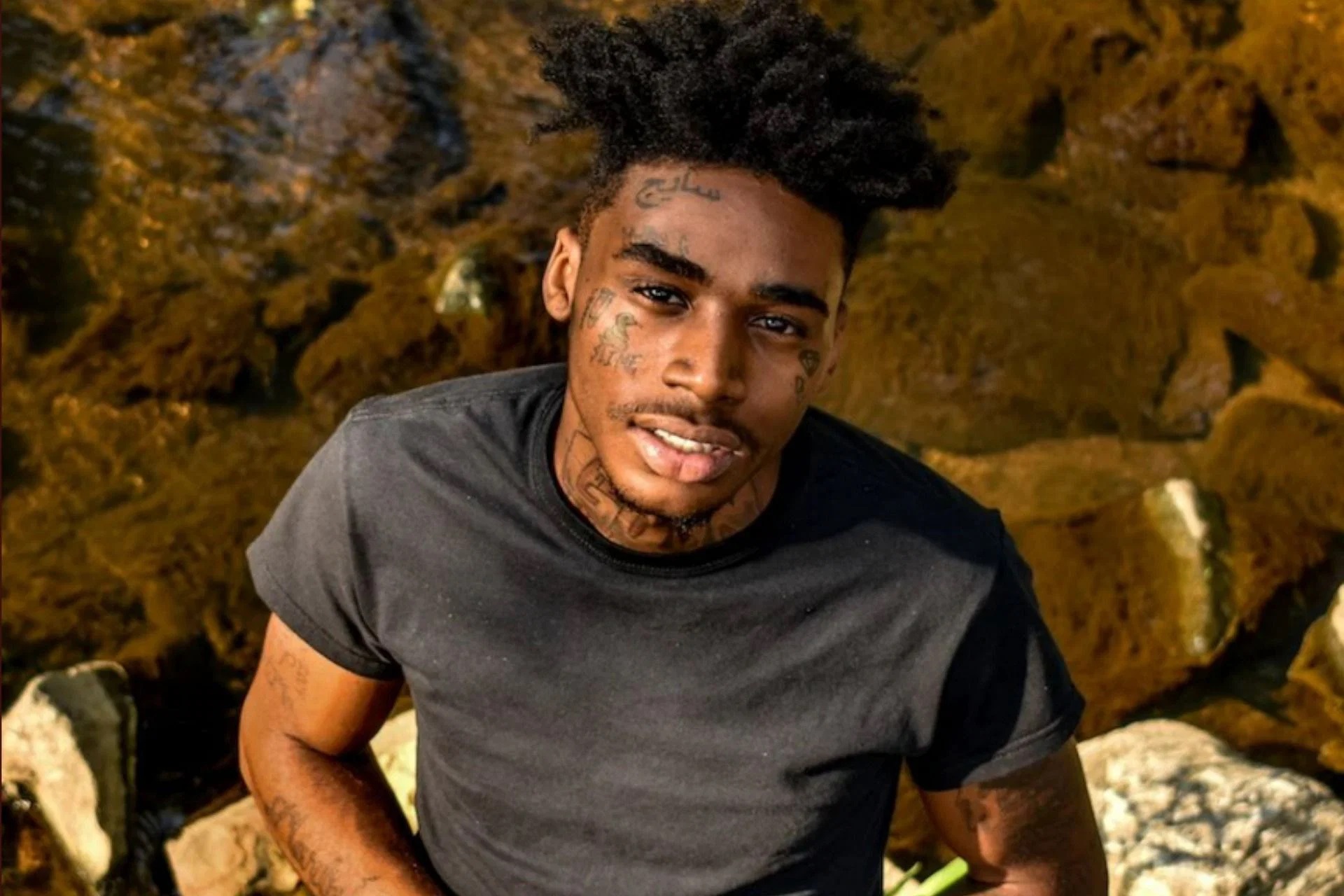 Goonew, whose real name is Markelle Anthonio Morrow, was murdered on March 18 in Prince George's County in Maryland, U.S.
On Sunday, April 3, a funeral ceremony was organized for him at Bliss nightclub and a video from the event has sparked mixed reactions online.
In the video, the embalmed body of the deceased rapper was propped up on stage at the club as his friends, family and fans paid tributes to him.
The rapper's corpse was donned in designer clothing and a crown was placed on his head while he was made to stand upright on stage at his own funeral.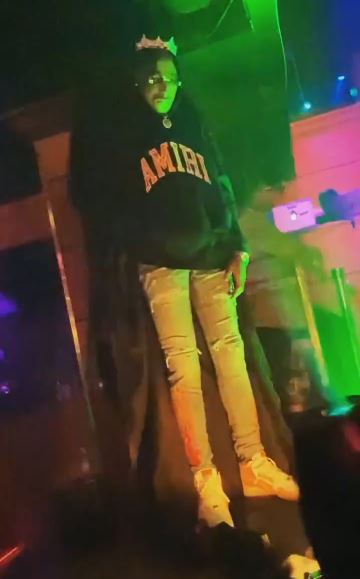 Watch below,
This has gotten netizens talking online as they share their thoughts about the bizarre incident.
See some reactions below,
One jack wrote, "They've got goonew's dead body propped up in the club for his funeral. this is the wildest fucking thing I've seen on the internet in a while, I don't even know what to say"
@bluebonnet2001 wrote, "That Goonew funeral creeped me out… I didn't even know the guy but Christ… his body just standing there"
@ownlanechunks wrote, "Goonew family having his funeral in the club & having his body standing as if it was preforming, just show you how we are straying away from God 😭 & the worst part of it all is that it just started a trend 🤦🏽‍♂️"