June Katei, a Kenyan divorcee, has expressed regrets after her marriage to a man she dated for almost a decade lasted only 4 months.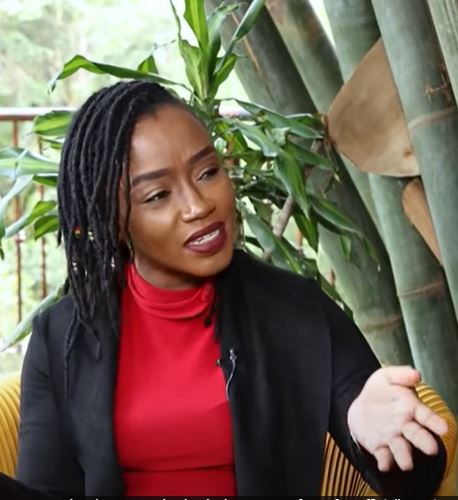 According to June, she and her now ex-husband met at the university back in 2009 and immediately began dating. They were together for 9 years before they decided to take their relationship further and tied the knot.
She revealed she bought her wedding ring and even financed their wedding but made it look he did all the financing.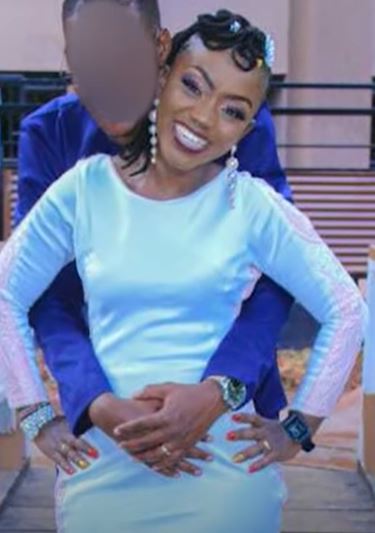 Speaking in an interview on the Lynn Ngugi Show, June said that in the marriage she took on the role of a breadwinner as her partner brought nothing to the table, even though he is able-bodied.
A heartbroken June Katei expressed deep regrets over the financial and emotional efforts she put into the relationship.
Watch her speak below,
In other news, Justin Dean, the estranged husband of popular Nigerian dancer Korra Obidi, has advised couples against putting their relationships and families on social media.
During a Facebook live session, the father of two acknowledged that social media and the drive for fame were the root causes of his marriage crisis with the singer.
He added that once his kids get old enough, he'll stop putting them on social media. Continue reading here.