Real Madrid beats English club, Manchester United and rivals Barcelona to become the richest club in the world.
After winning a third consecutive Champions League in May – to take their tally to 13 – the Galacticos banked revenues of an astonishing £659m in 2017-18.
That represented a rise of £60m from the previous year, when they had fallen narrowly behind United in the revenue list.
But with United's latest figures showing a slight fall to £590m, to add to their on-pitch woes under Jose Mourinho.
Barcelona, too, who reported figures of £602m, are above United and in second place.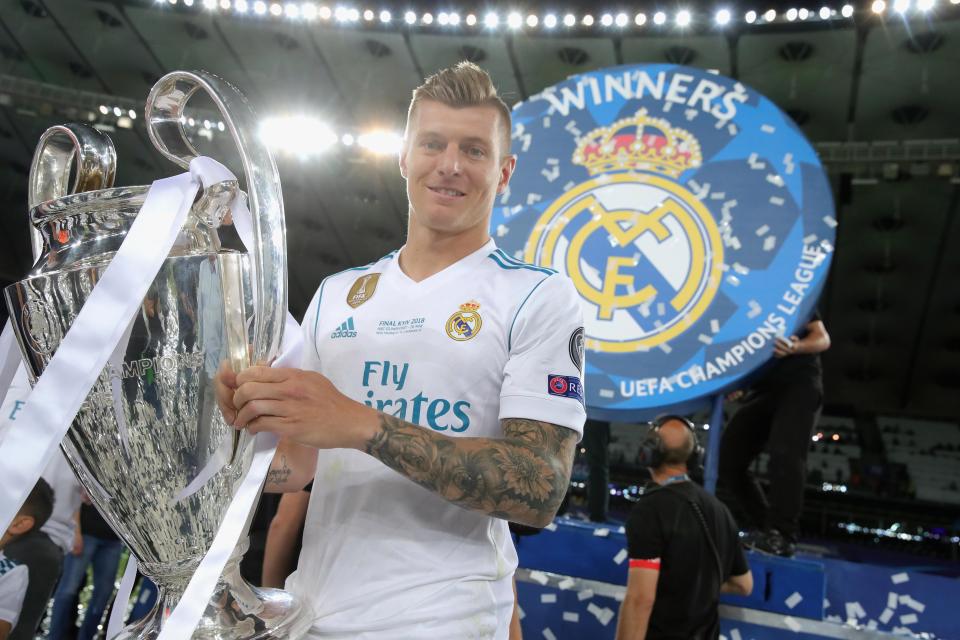 But while United have dropped off the pace set by Spain's big two, they remain comfortably the best-placed English side.
While Arsenal, Chelsea and Liverpool are yet to report their latest figures, they were all way adrift of United in 2016-17.
And United's only real financial rivals, Manchester City, have already confirmed their revenues rose in 2017-18 from £463m to a club record £501m.