Big Brother Naija star Natacha Akide, better known as Tacha, has reacted after she was called out by her colleague, Ella.
Ella had during a recent Instagram live session seemingly accused Tacha, of being on hard drugs.

According to Ella, Tacha was always dehydrated during the show, and her lips looked dry and chapped, which is often associated with drug use.
She also claimed that Tacha's jaw was "locking" during the BBNaija 'Pepper Dem' reunion show in 2020, a common symptom among heavy drug users. Read here.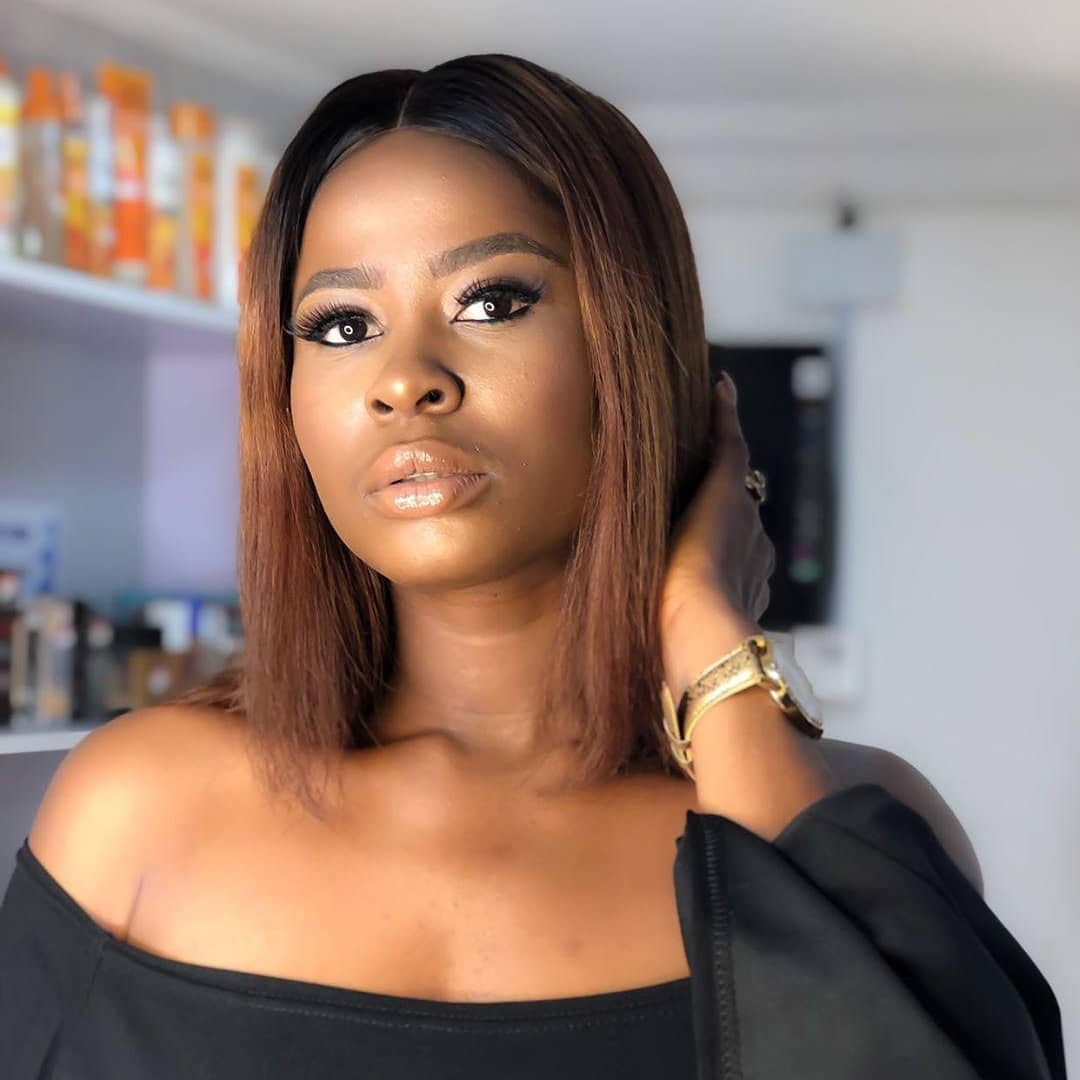 In an apparent reaction, Tacha via her Instagram page took a swipe at Ella.
She shared a stunning photo of herself and expressed her amusement at the fact that her critics were becoming increasingly agitated.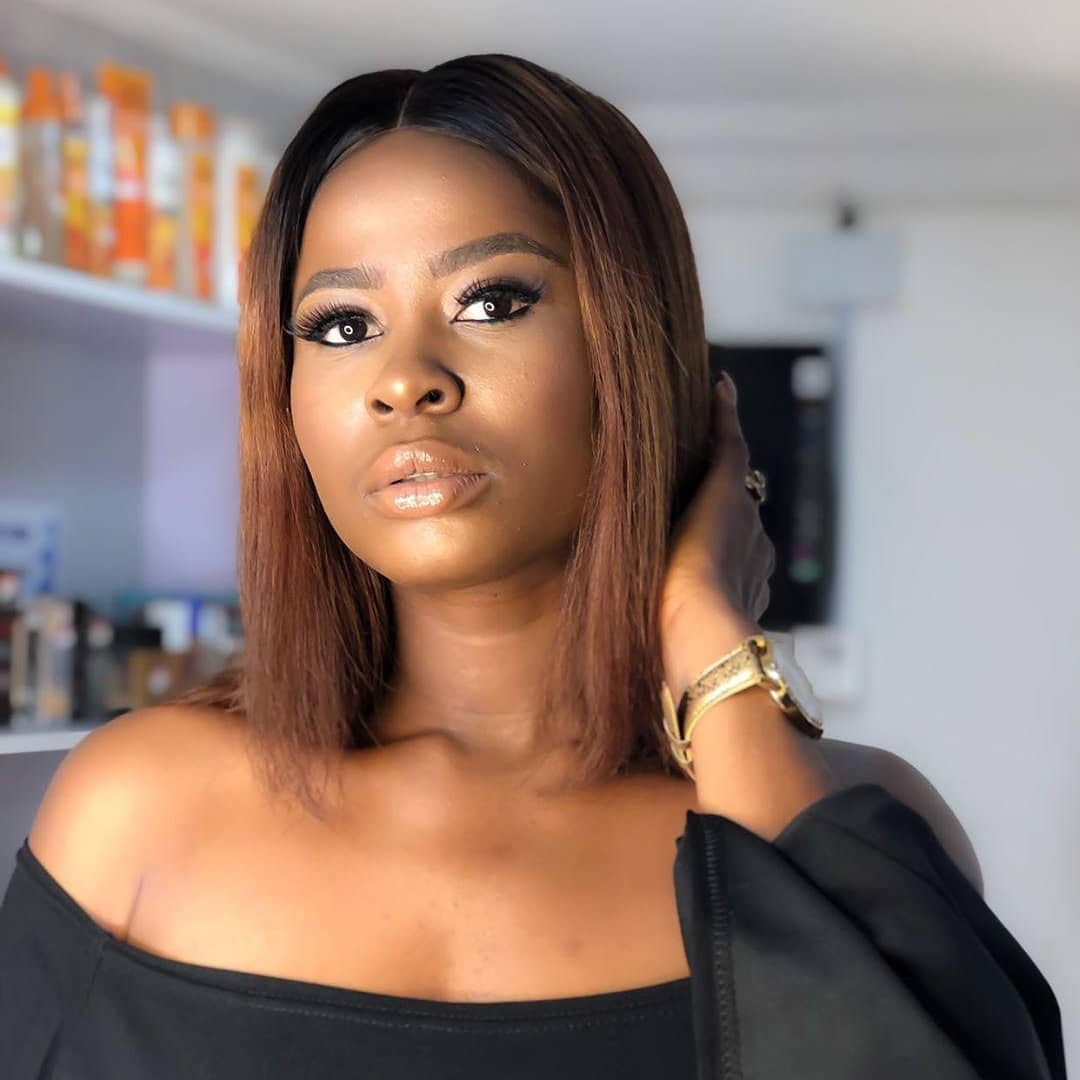 Tacha further asserted that she is the very essence that sustains her detractors, implying that their attention and discussions solely revolve around her.
"Ouuuu! I got 'em mad, my FAULT! TACHA The AIR they BREATHE!" she wrote.
See her post below,
This is not the first time Ella has called out a fellow BBNaija star. In April, Ella called out her colleagues, Mercy Eke and Venita.
Ella, who was a housemate on the fourth season of the reality TV show, finally addressed the drama between herself, Mercy, and Venita during the reunion show in 2020 in an Instagram live session on Tuesday night, April 11.
Recall that on the reunion show three years ago, Venita, while making reference to how Ella pulled a stunt on them regarding her mother's health, described Ella as "a deceitful liar and beggar with bipolar disorder."
Mercy Eke, on her part, asked Ella what she does with her resources and if she does drugs.
"What do you do with your resources? Do you do drugs?" Mercy Eke asked. Ella replied, "I use my resources to take care of my mum."
During an Instagram live session three years after the incident, Ella lost her cool and called out Mercy and Venita for the cruel comments they made to her during the reunion.
She mentioned that even though it has been three years, Mercy's question about whether she does drugs and the remarks made to her on the show still haunt her.
Ella demanded a public apology from the ladies to make amends for their actions.