Nollywood actress, Onyii Alex has shared her observation on the double standard approach in how celebrities and reality TV stars are judged.

According to her, the reality show contestants are celebrated and applauded after going naked or fornicating on TV, while the same yardstick is not used to judge random women or celebrities who pose nude on Instagram.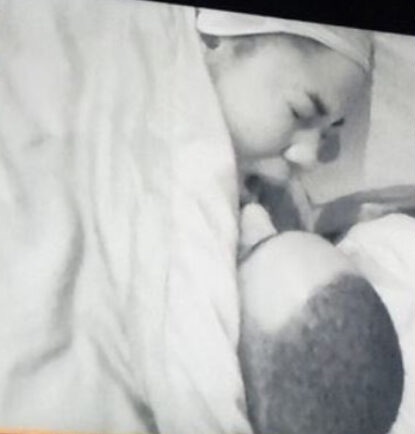 She said those housemates come out as idols, legends, kings and queens after doing questionable things on the show, while random people are labelled "prostitutes" for doing the same thing.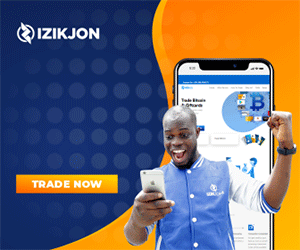 Taking to her Instagram page, Alex said it is hypocritical and stated that she would "do me" and be unbothered about what people say.
Her post reads,
"When big Brother Naija contestants (especially ladies) go naked or fornicate on the show, they come out as idols, legends, kings and queens but if some random girl or celebrity goes nude on Instagram they are labelled prostitutes!!! Walahi, this hypocrisy smoke loud."
See her post,
Other celebrities have expressed their solidarity to her statement and told her to shatter the table.