Popular Nollywood actress, Regina Daniels' brother, Sammy West, has taken to Twitter to defend internet fraud also known as Yahoo Yahoo in Nigeria.
Internet fraud is basically a common crime being perpetrated by young Nigerian folks who defraud people, especially foreigners, on the internet.
Speaking on this dubious means of making money, Sammy said it's nothing compared to politicians who loot millions of government funds for personal gains.

According to him, internet fraud has reduced the rate of crime in the country and Nigerians should be grateful because if young boys were not engaged in fraud to survive, the nation would have been riddled with armed robbery and kidnapping.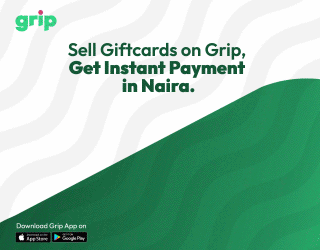 He added that police and other security operatives would have also resigned from their jobs because they won't be getting bribes from yahoo boys.
Taking to Twitter to share his thoughts, Sammy wrote,
"Tbh, what is yahoo compared to government looting? Have you ever thought of what the country would be like if there was no means to survive? Police go resign from force, In fact every force personnel go resign. It'd be a war zone with robbery & kidnap, so y'all should be greatful"
See his tweet below,