A Tricycle rider, better known as a keke driver, has been arrested after failing to pay back the N3.7 million he allegedly squandered at a night club.
A video shared online captures the man spraying money with reckless abandon at the night club while catching fun.

He was also filmed throwing money into the air when he was leaving the club as some young men scrambled to pick up the money.
Although it's not clear how the keke driver got the money in the first place, he was said to have squandered N3.7 million in one night.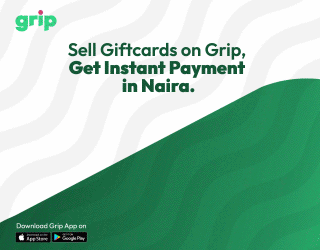 Well, following the incident, he was apprehended by his creditor who came to demand for the money but he couldn't pay back.
Another video shows the moment he was nabbed and publicly disgraced by his creditor.
Watch the videos below…
In other news, a young Nigerian farmer has thrown a jab at the Yahoo boys, popularly known as Internet fraudsters, as he shows off his farmland.
In a viral video, the young man boasted that he's wealthier than Yahoo Boys while posing on a large farm, which he claimed to own.
According to him, he made the decision to invest in something that would produce significant long-term returns while other individuals his age who acquire money illegally are purchasing automobiles and other pricey items.
Speaking further, he added that the value of his investment in palm kernel crop had increased to an astounding 40 million Naira.