Big Brother Naija star, Phyna, has finally opened up about why her relationship with her in-house lover Groovy ended.
In a recent interview, Phyna disclosed that when she initially entered the relationship with Groovy, it was genuine from her side. However, she later discovered that his intentions were not as sincere.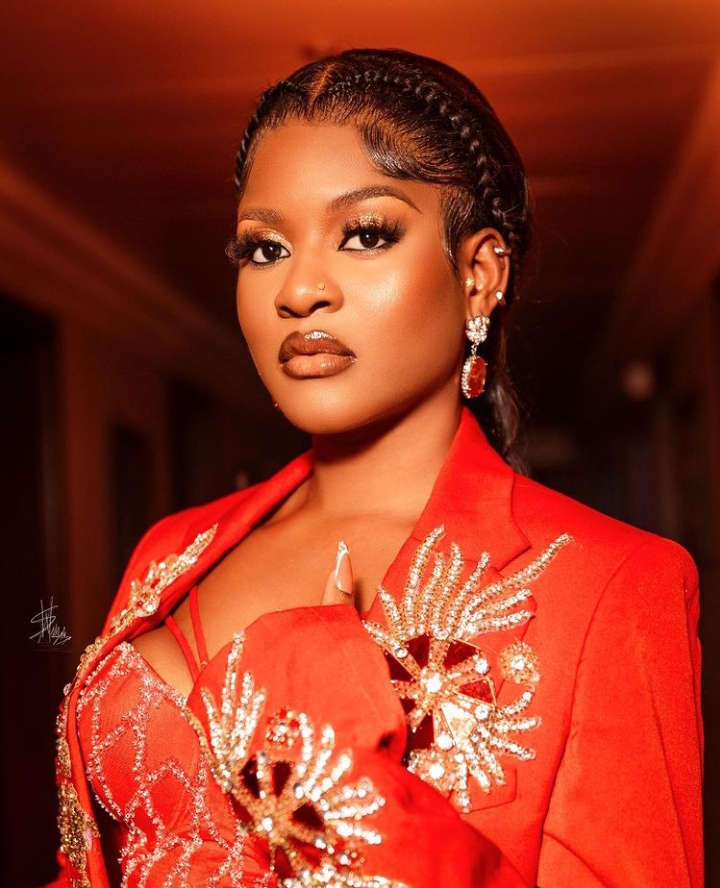 She revealed that upon learning that Groovy had an interest in another girl, she decided to be smart and play along with the situation.
Phyna emphasized that she had genuine affection for him at the time but became aware that another housemate had advised Groovy to just sleep with her and go for the girl he truly liked after the show.
"I genuinely entered the relationship with the belief that it was mutual. However, as time went on, I discovered that his feelings were not as genuine as mine. When I found out about his interest in another girl, I had to be smart and handle the situation accordingly," she said.
Watch her speak below,

In other news, reality TV star and BBNaija winner, Phyna has shared the scary message an unknown person sent to her email account following her hospitalization due to a brief illness.
The man identified as Charles Bright expressed satisfaction that she had been admitted to the hospital and also voiced a wish for her not to recover her health.
Phyna responded by posting the letter online and praising God for saving her life.
In her words:
"Because they are too much, let me just drop this. I serve a living God. A God that has never failed me. Now that I have been discharged and didn't die as you have wished me, try another pattern. My God never sleeps nor slumbers."