Ex-presidential aspirant, Adamu Garba, has proposed that the University of Nigeria should be changed to Queen Elizabeth's name to immortalize her.
Garba made this suggestion via his verified Twitter handle following the announcement of the passing of the Queen of England on Thursday, September 8.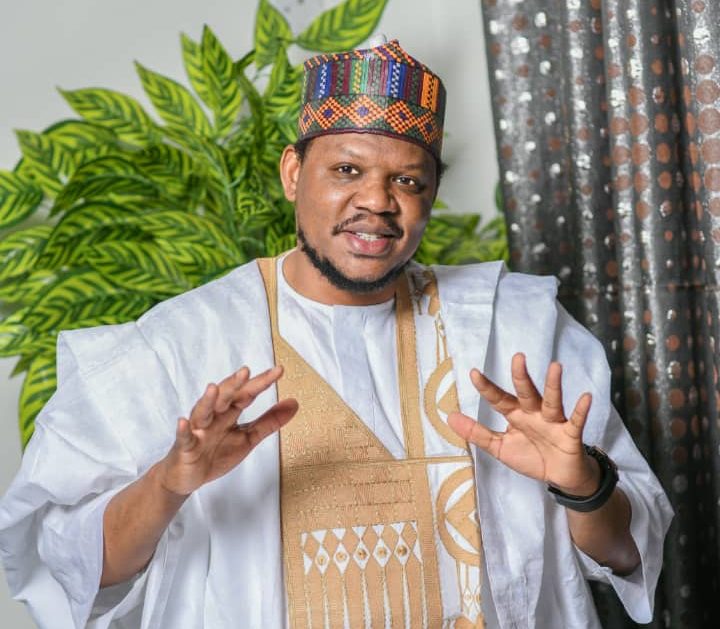 The royal palace reported on Thursday that Queen Elizabeth II, Britain's longest-reigning monarch and the nation's figurehead for seven decades, has died at age 96.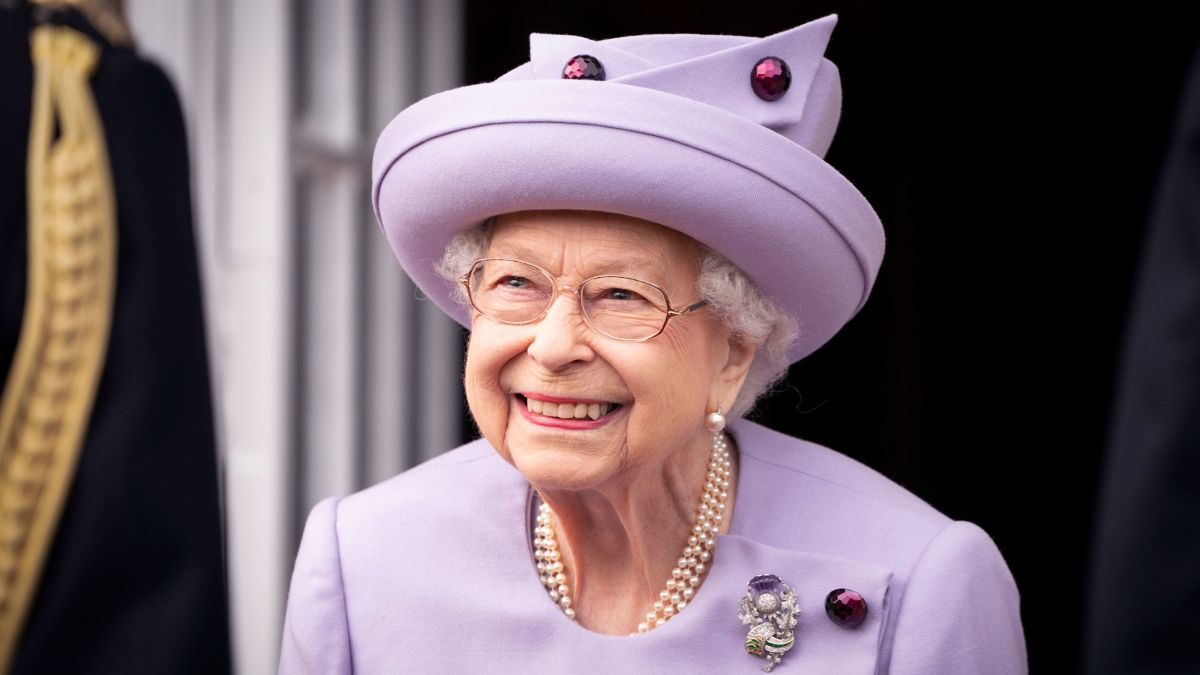 Reacting to her death, Adamu Garba said that the only way the queen can be immortalized in Nigeria is by changing the name of the University of Nigeria to "Queen Elizabeth University of Nigeria".
Immortalizing Queen Elizabeth by renaming the University of Nigeria, Nsukka in her honor would've been an easier deal if I were communicating with our grandparents. Fortunately, they knew her worth. Age is a grace, & 7 decades on the Throne can only be the work of God and Grace.

Those of you that went to UNN, Nsukka, get ready to redo your CVs. Hopefully, your former school will be renamed to Queen Elizabeth University of Nigeria. I congratulate you on this remarkable progress." He wrote.
See his post below,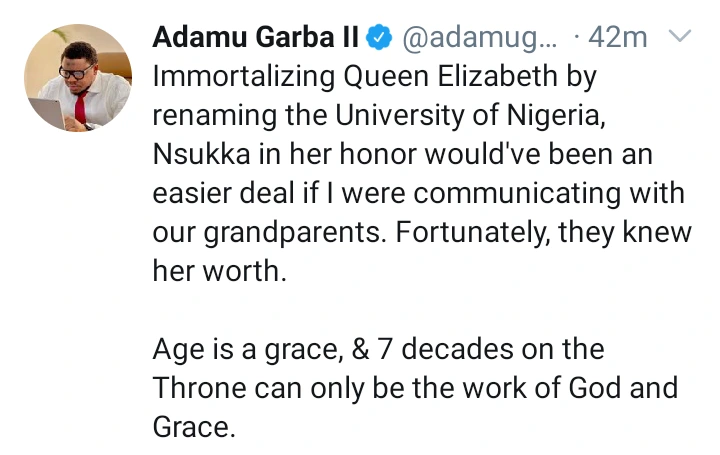 Garba's tweet stirred a barrage of reactions from Nigerians on social media.
A Twitter user @_theonlyog wrote, "Kuku change the name of the country to her name na🤡😒.. Rubbish.. You wish you were communicating with our grandprents😂💔.. Una don cast!!!"