Popular Nigerian author and lawyer, Reno Omkri has revealed that his greatest wish for the month of November is to engage in a man to man combat with the Chief of Army Staff, Lt. General Tukur Buratai.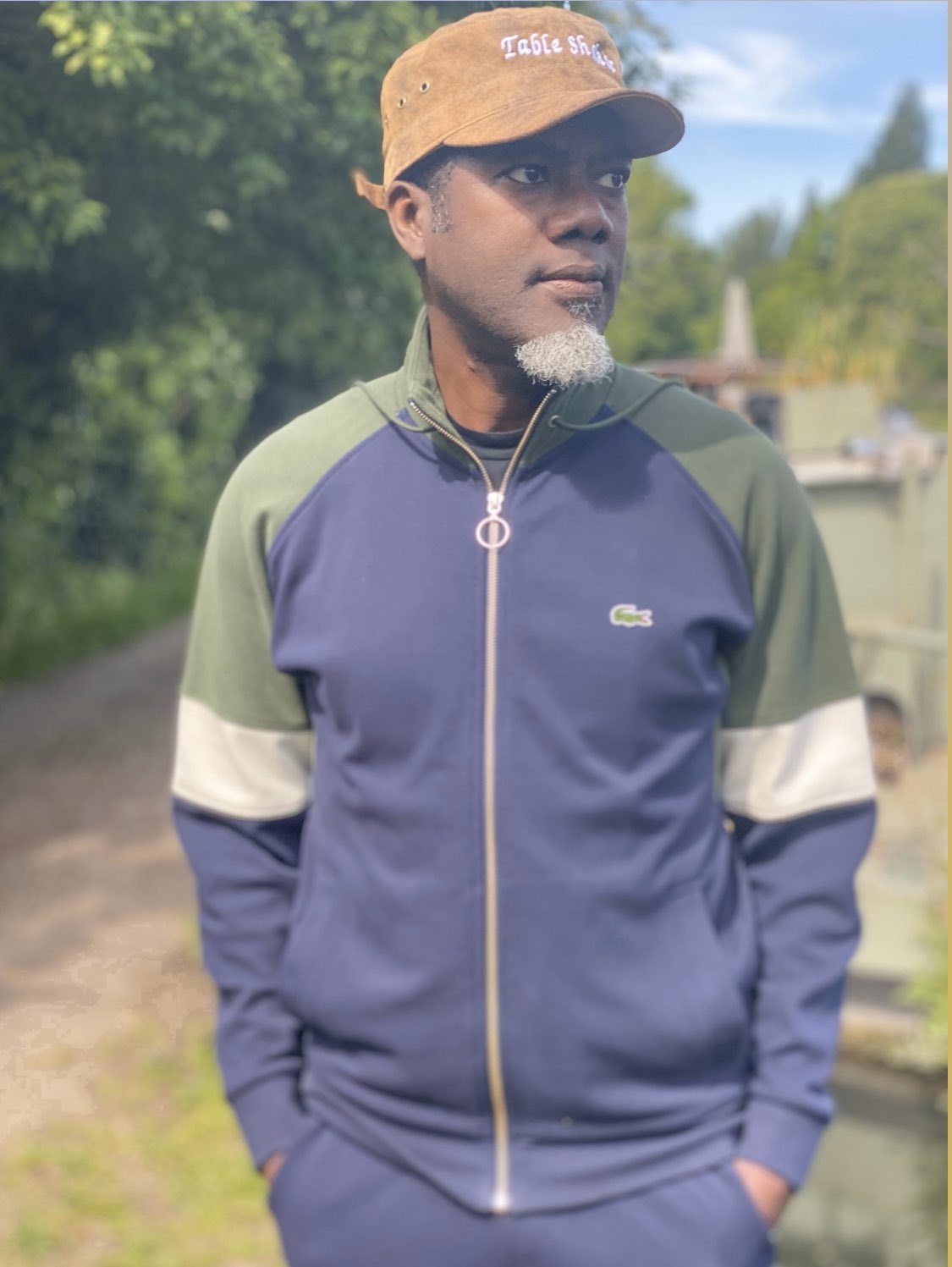 According to him the combat will be a means of avenging the death of peaceful protesters who lost their lives to the gunfire incident at the Lekii Tollgate, in October.
The former presidential aide shared his desire on Twitter as he challenged Buratai to a man to man combat.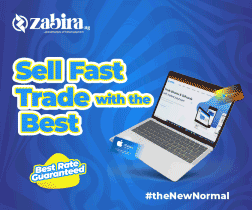 He tweeted,
"My greatest desire in November is to be in a room with General Buratai. No weapons. No referee. Man to man combat. Only one man coming out alive. Let God use me to avenge the cowardly slaughter of peaceful, unarmed, #EndSARS protesters at #LekkiMassacre by that spineless coward!"