Chrissy Teigen, who lost her son Jack a few weeks ago, shortly after delivery has gotten a new tattoo to honour him.
The American Model, 34, shared a photo on Halloween to her Instagram stories, and later on Twitter, of her new tattoo, simply reading "Jack" in cursive script.
It's the name that she and husband John Legend, 41, had started calling their third child in utero before losing the pregnancy at 20 weeks.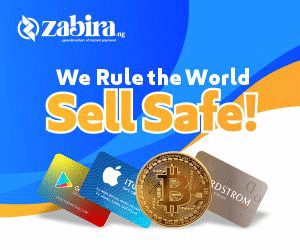 See her tweet below
— chrissy teigen (@chrissyteigen) November 1, 2020
Recall that the couple announced the sad news the night of Sept. 30 in a heartbreaking Instagram post.
"We are shocked and in the kind of deep pain you only hear about, the kind of pain we've never felt before," Teigen wrote alongside a series of black-and-white photos from the hospital. "We were never able to stop the bleeding and give our baby the fluids he needed, despite bags and bags of blood transfusions. It just wasn't enough."