She gets more beautiful by the day though and we keep on falling in chocolate with her by the day too. Delectable Nollywood actress, Rita Dominic was spotted glowing with colours in this Lanre Da Silver floral dress of hers.
The gorgeous actress, made an appearance at the designer's show at the Lagos Fashion and Design Week.
SEE ALSO: Rita Dominic Slays In White At GIAMA Awards. (Photos)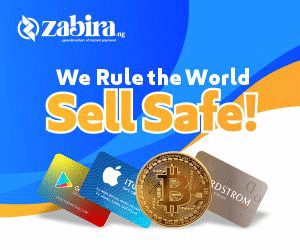 You digging her look? Flawless or Flawed?
See Close up below: