Here's one of the reason I am scared to have a Girlfriend :/
Jealousy – that most petty of human emotions, and the cause of so much trouble amongst people.
A man in Obuasi is currently in the grips of police, suspected of setting his former lover and her boyfriend on fire whilst the pair were sleeping together.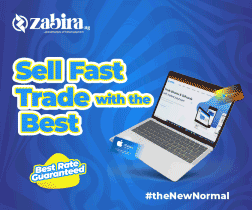 Yaw Achaempong and Yaa Serwaa had been staying together for thirteen years, and even have a twelve year old son together. Serwaa left the house they shared together about a month ago.
According to Graphic Online, Yaw Achaempong, on the night of October 26- set the room Yaa Serwaa and her new boyfriend Akwasi Yeboah were sleeping in ablaze.
The pair were being treated at the Komfo Anokye Teaching Hospital with severe burns, but both passed away on Wednesday, October 29.
The Obuasi District Commander of Police, Deputy Superintendent of Police (DSP) Mr Matthew Asante , said the police were initially treating the case as that of an ordinary fire, until they received intelligence that suggested otherwise.
Yaa Serwaa's mother told the police that she overheard a taxi driver telling someone on the phone that he has burnt two people, and that "I am not sure if she should come back to life, she will ever cheat on a man." .
When police stopped the cab, they discovered Yaw Achaempong to be the driver in question.
He has denied the offence, whilst police investigations into the incident continues.