On Friday night, Nigerian rapper, Ruggedman, was attacked by four yet-to-be identified men at a restaurant in London. ICYMI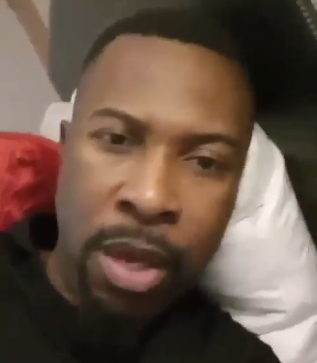 He has now shared a new video on social media stating that he is alright and that people should remain calm.
He wrote,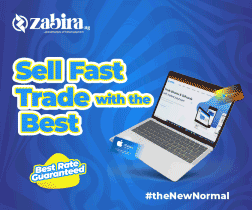 Thank you all for the love and support. I am alright. God bless y'all.
#GodOverEverything
#staytrueandreal
#staystrong #londonthings #londonlig
Watch the video below.