Delta musician, Nel Carter has cried out for help, as he claims that his elder brother wants to kill him – he revealed that his brother attacked him alongside two other cult members.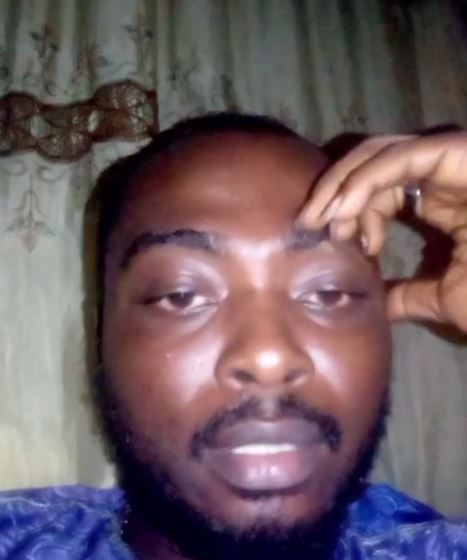 According to Nel Carter, his life was almost cut short on Tuesday June 11th, 2019 by his own elder brother who attacked him with two other cultists and destroyed some of his properties.
He took to Instagram to make a distress call and stated that he has reported to the Police in Agbor but can only hope actions will be taken as his elder brother and the cultists are still at large in Delta State.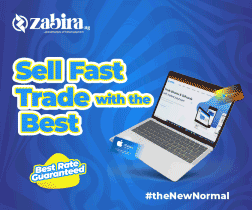 He made a video where he revealed that his elder brother wants to kill him – Nel recounts his ordeal and shared on Instagram claiming his elder brother identified as Kelvin Ify Emuebie attacked him with iron rods alongside two cultists.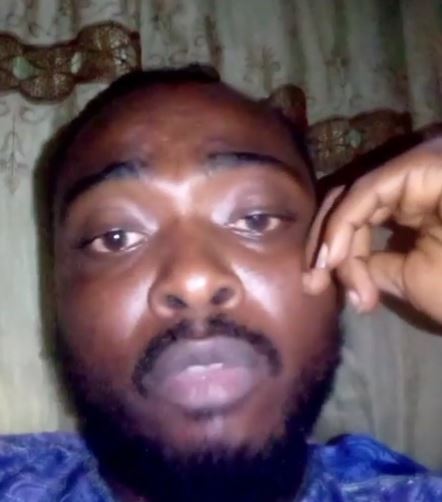 He claims he escaped after Kelvin attempted striking him with a machete. He captioned the video;
#Brother dey Kill Brother o.
On Tuesday this week. I was assaulted with iron rods by my elder brother, Kelvin Ify Emuebie and two cultists. I had to escape when Kelvin Ify Emuebie was about to attack me with a machete. Getting back inside my room I discovered that my laptop, phones, DVD Player, and many other items had been destroyed by them as my room was broken into. I went to the @nigerianpoliceforce Agbor division, and made complaint about it. Since then, Kelvin Ify Emuebie has been walking freely and I've been treating a dislocated shoulder, body pains and fever.