Recall that few months back, there were rumours that the ex-beauty queen was having a child… There were even photos to prove that she was pregnant and was trying to hide it from the media.
Well, new investigations by MPN claims that Munachi Abii just might be pregnant. The rumours of her being pregnant was fueled when she was absent at her best friend, Sarah Ofili's birthday celebration which took place last week.
She also has been reserved for a while and has avoided posting photos of her body.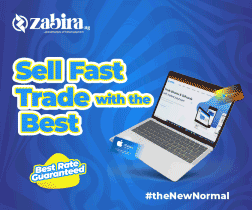 Just last night, she posted this photo and taking a critical look at her face, it just might be true.
It was also pointed out by an eagle eyed source that she has that "pregnancy face".
As for the baby father, it is unknown if it's her younger boyfriend and artist, Tomi Thomas.
My gorgeous females, look at her photos though, does she have the pregnant look?