I see a transgender population coming soon though… Like… a transgender country here on earth with its rules and constitutions and all. I mean, there are news of different transgenders almost every week! This 21st century though… quite an era.
A transgender woman born as a male has been sent to an all male prison sparking fears for her safety.
26 year old Tara Hudson, has lived as a female all of her adult life and undergone six years of gender reconstruction surgery.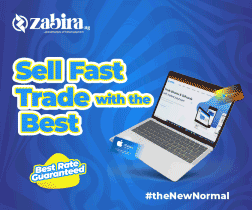 The make-up artist was jailed for 12 weeks after admitting an assault during an incident in a bar last Christmas. But magistrates ruled Tara should serve her sentence inside a Category-B male prison because her passport says she is still a man.
READ ALSO: See US Marine Transgender's Amazing Transformation To Hot Blonde. (Photos)
Her mum condemned the move saying even doctors have confirmed she is now a woman.
She said:
"There's nothing male about her, nobody would know the difference. She looks like a woman.

She's gorgeous.We think it's totally outrageous. I don't think she will cope well at all.I just feel the men are going to go after her.

It's going to be humiliating.

I just want to get my daughter into a safe, female environment where she belongs and will continue to fight the decision."
Culled from UK Mirror