A video serving rounds on the internet has captured the moment a runs girl was spotted confronting her client who couldn't pay her after reportedly having sex with her.

In the viral video, onlookers interfered and tried to settle the issue between the runs girl and her client.
It was gathered that the incident happened in a popular hotel in Lagos.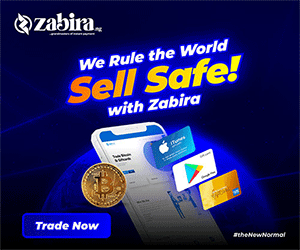 Watch video below,
View this post on Instagram
In other news, a well popular runs girl showed off the cash she made in one night, after sleeping with a very wealthy client.
She then advised ladies to emulate her, as she's self-employed. Watch video here.
After the video was shared online, folks are already condemning her, with many saying unpleasant things about her.
Some comments below;
Ema Ndu wrote, "In naija if u make sure money in a night, everyone knows it can only be through prostitution. Although she didn't say what she did to get that money but on the second hand she post naked so we don judge her".
Strawney Ninobrown Saleh wrote,
"Many girls that fuck for free are here insulting her….
In as much as I do not support prostitution and highly against it. Nigerians stop being hypocritical!!!!! Before commenting, make sure to ask your self, have I collected money from a man before after sex? If yes? Shut up!!!!!!!"