Popular actress, Ruth Kadiri has conducted an experiment with facemask to sensitize Nigerians and prove that it works to protect against droplets carrying the coronavirus.
The 32-year-old movie star, in a video shared on her verified Instagram page, was captured putting a facemask under a running tap to fill it with water.
The intriguing part of the experiment was that the water didn't leak through the other side, showing that facemasks are a potent shield against the dreaded coronavirus.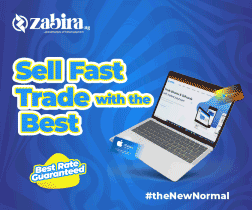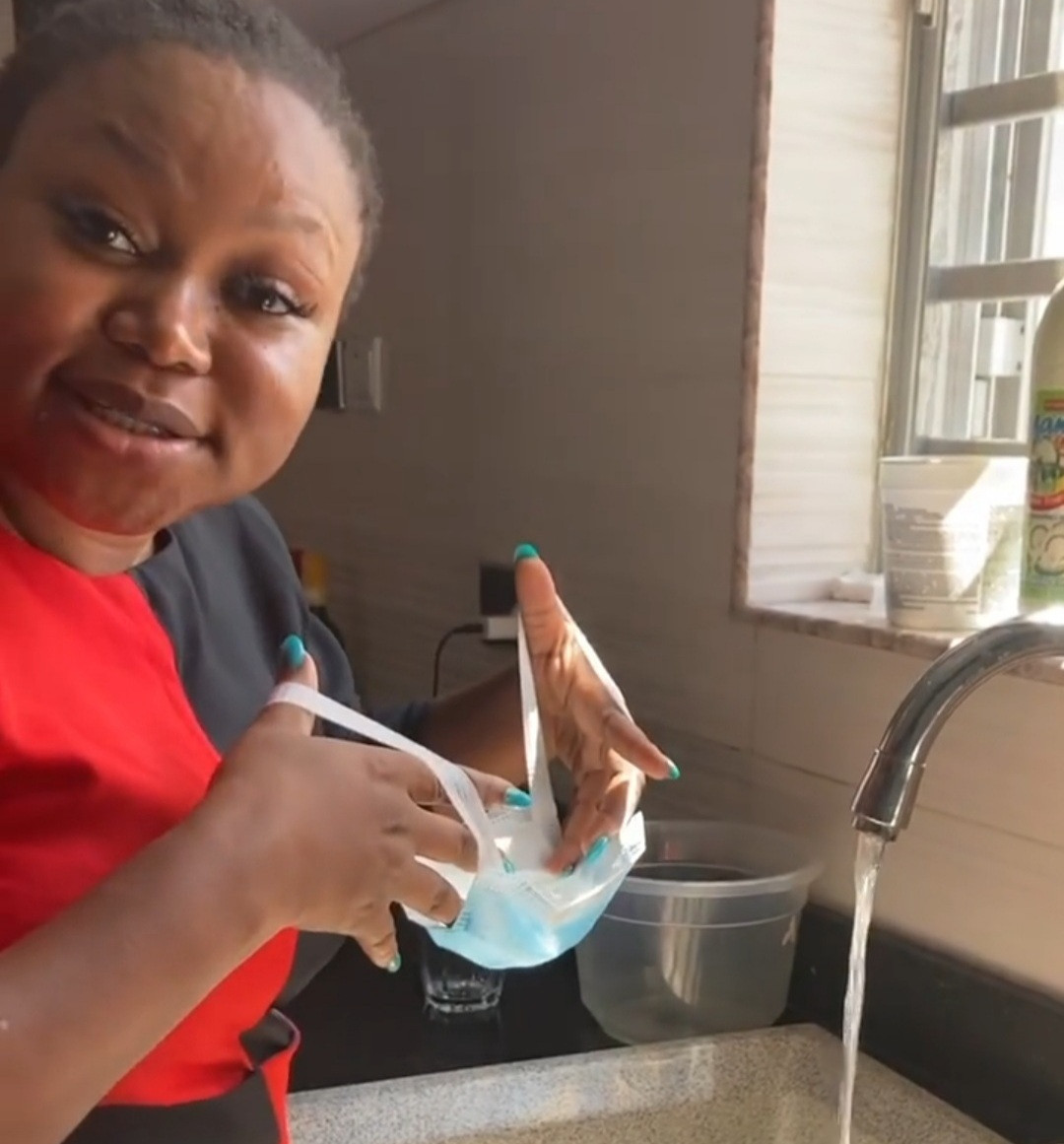 After the successful test, Ruth Kadiri encouraged her followers to wear their masks.
"Wear your mask, it works. See? The water ain't dropping. No damn corona is gonna touch us." she said.
She captioned the video,
"Stay safe guys COVID is real, let's protect ourselves wear your mask, 🇳🇬."
Watch the video below,