Ruth Kamande, a Kenyan beauty queen has reportedly been sentenced to death after she allegedly stabbed her boyfriend, Muhammed 22 times.
According to reports, the one time beauty queen was found guilty for stabbing her lover in 2015, which in turn led to his death.

It was reported that the young lady who had great prospects carried out the despicable act upon her realization that her lover, Muhammed was using HIV suppressing drugs without her knowledge.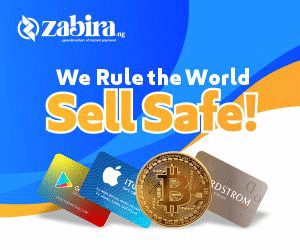 Kamande who won the Miss Lanagata prison beauty pageant in 2016 was sure to make headlines upon the retaliation however, some social media users are of the opinion that Kamande is a person more sinned than sinning.
Upon questioning, Kamande said she took laws into her hands after he threatened her when she confronted him.