Dale Joint, 24, died just a fortnight before he was due to wed his fiancé Katie McNamara.
Mr Joint was in Liverpool with his dad, Stephen, and pals to celebrate his forthcoming nuptials. According to the Liverpool Echo, the group had drinks at Revolution in the Albert Dock area of the city.
Some of the group had already started their journey home in a minibus while the others, including Dale, waited for a second minibus to collect them.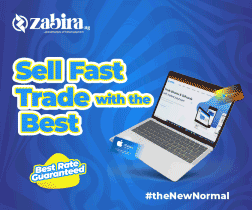 Dale, suggested going onto one of the boats in the dock.He jumped down towards the boardwalk but ended up in the water instead. One of Dale's friends jumped in after to rescue him while the other looked for him from the dockside.
It was dark and the water was murky, they could not see him. The emergency services were called out with the fire service recovering Dale's body from the water.
He wrote abut his excitement for his wedding on twitter
"Sat in work thinking about how excited I am to get married to the most wonderful girl on earth."