Three very little sisters have been killed in a tragic accident at their family farm.
Catie Bott, 13, and 11-year-old twin sisters Dara and Jana Bott suffocated after being buried under tonnes of canola seed.
Police disclosed that the sisters were playing on a back of a truck loaded with the grain on family's farm in Withrow, Alberta in Canada and were buried under it.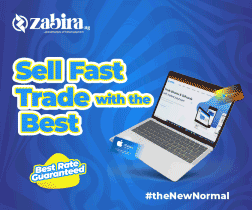 According to the Calgary Sun, family members pulled the girls free and performed CPR. Catie and one of the twins were pronounced dead at the scene while their other sister was airlifted to a children's hospital where she died a short time later.
In a statement, parents Roger and Bonita Bott said:
"Our kids died living life on the farm, it is a family farm" We do not regret raising and involving our kids Catie, age 13 — Dara, age 11, and Jana, age 11 on our farm. It was our life! (sic)"

"Thank you for all of the overwhelming support we have received from the first responders, neighbors and friends. "We would ask the media to respect our privacy at this time of grief."