Bobrisky's former Ivorian PA, Oye Kyme has in a new development, come out to say that she isn't scared of the socialites over the lawsuit threats they've served her after she revealed some messy information about them.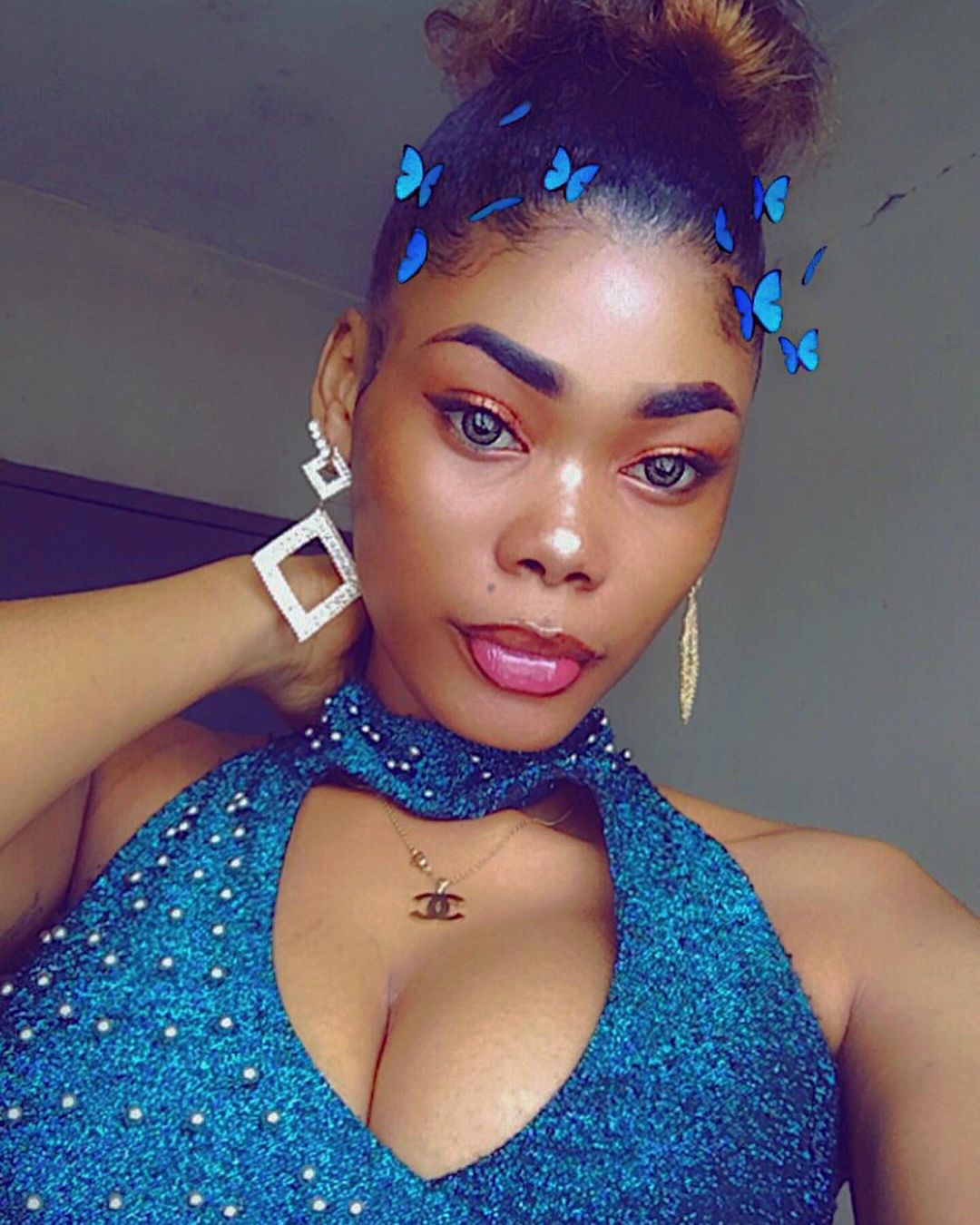 Taking to her Instagram Stories during a Q&A session with her followers recently, Oye Kyme, who is based in Ivory Coast, dropped some nasty information about her former boss and also revealed that she once dated Nigerian big boy, Mompha. ICYMI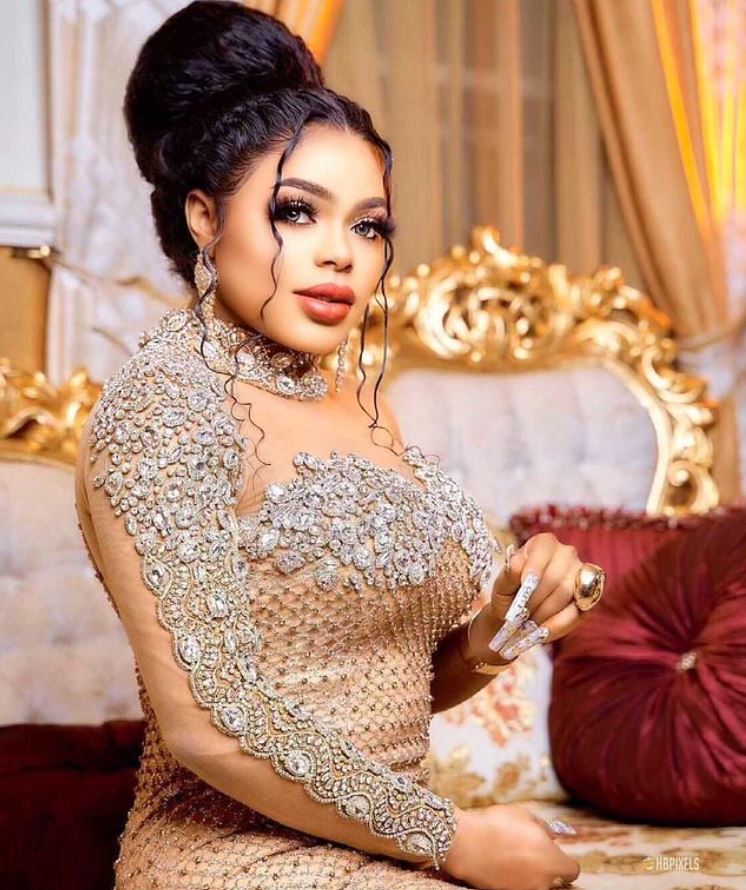 Her claims prompted both Bobrisky and Mompha to react on social media —with both of them threatening to sue her— and in course of this, a verbal confrontation between the both of them in their DMs made its way to the internet. See here

Following the threatened lawsuit, the Ivorian has shown that she would not be perturbed by the socialites' threats as she took to her Instagram stories moments ago to say that she stands by things she said.
In what seems to be a message to both Mompha and Bobrisky, Oye Kyme challenges either of them to come sue her in the country she's currently in. She wrote on her page,