Nigerian pornstar Afrocandy has lambasted people who preach to her to repent in the comment section but are in her DMs'n begging for help from the money she made in Sin.

Afro Candy said this in reaction to Actress Moyo Lawal's advice on people going all out to sell their product.
In her words ;
Welcome to my world.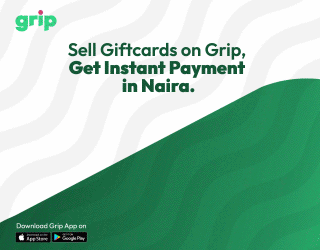 The same people that preach to me to repent are in my inbox begging for giveaways and help.
They think i don't see their comment, na wa for our people.
They think i am a sinner but want the money, i make from sinning abi ?
See the exchange below;