The 'collapse' of Ghana Movie Industry has compelled most of the actors, actresses and producers to venture into other avenues to fill their pockets.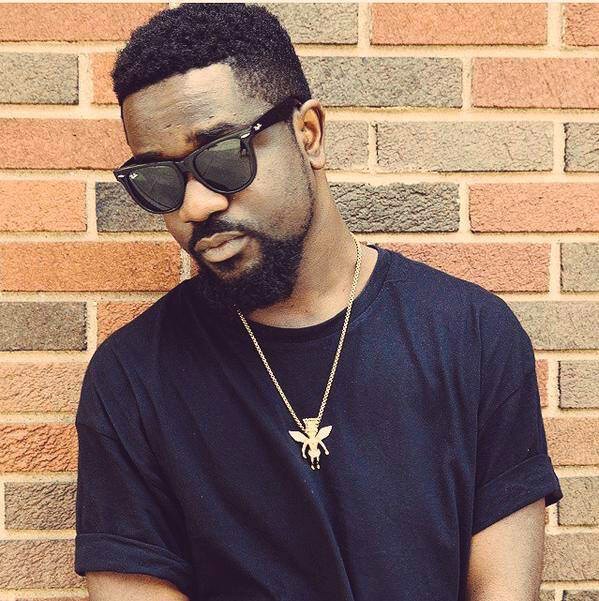 Interestingly on the part of the actresses, some have turned into 'slaying' because they've virtually become redundant.
However, actress Martha Ankomah has been living a life worthy of emulation as per how she carries herself of late.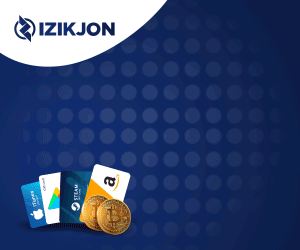 This has caught the attention of many industry players especially rapper Sarkodie who in a new song with Criss Kwaku Waddle titled 'Bɔkɔɔ deɛ' has lauded Martha Ankomah for her character.
According to Sarkodie, Ghanaian men must invest in ladies who possess the character trait of the actress for a reason only known to him. Well, this recommendation might be born out of the descent appearance put forth by Martha Ankomah of late.
"Sika deɛ m'anya bi na investment nkoara na me yɛ. Me de bi koraa rebɛhyɛ Martha Ankomah mu".
Well, do you think Martha Ankoma's replica will be a very good wife for Ghanaian men as recommend by Sarkodie?
Arguably, listen to the song which was recorded in the Ghanaian native language below and tell us your side of the story…lol
Download Here
Source: GHBase