A sleeping thief has been handed over to the police in Tanzania after falling asleep during an operation at TV presenter, Farouk Karim's house.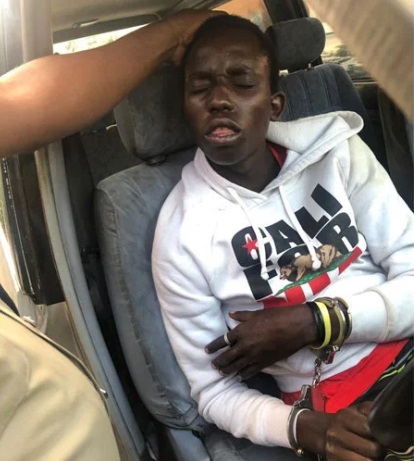 Confirming the incident in an interview with East Africa Radio, Farouk Karim said the thief entered his compound by scaling the fence.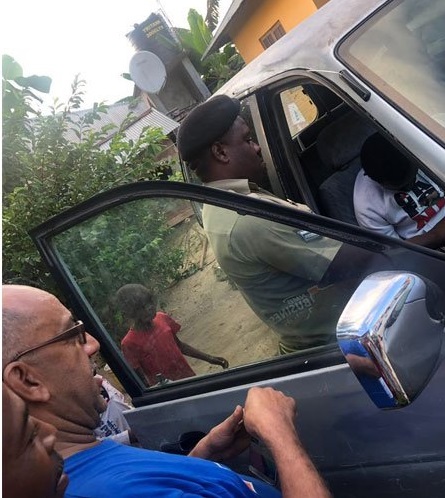 However, he went into his car but later fell asleep. Farouk said he was shocked when he woke up to find the unknown man taking a nap in his car. He was subsequently handcuffed and handed over to the police.
Farouk said: "We found him deep asleep in the car with all he had stolen the previous night on his lap. I think as he tried removing the power window from the driver's side that's when he fell asleep".