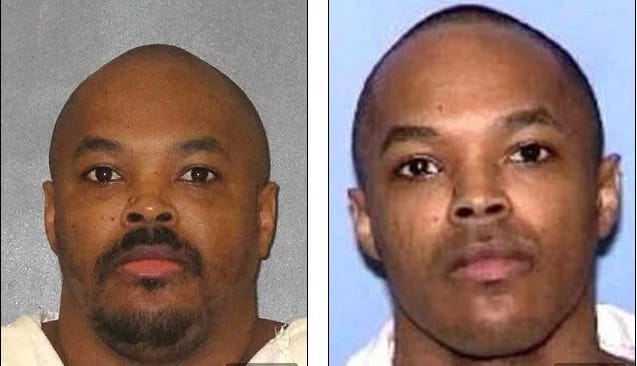 Terry Edwards murdered two Subway workers back in 2003. 14 years later, he has become the first death row prisoner to be executed under Donald Trump's U.S. presidency.
Terry Edwards was a former employee of the sandwich food chain, who had been fired several weeks before the crime. He was caught stealing from the register.
He was executed by lethal injection in Dallas, Texas, on Thursday at 10.17 pm. His last words before dying were:
that he was "at peace with God".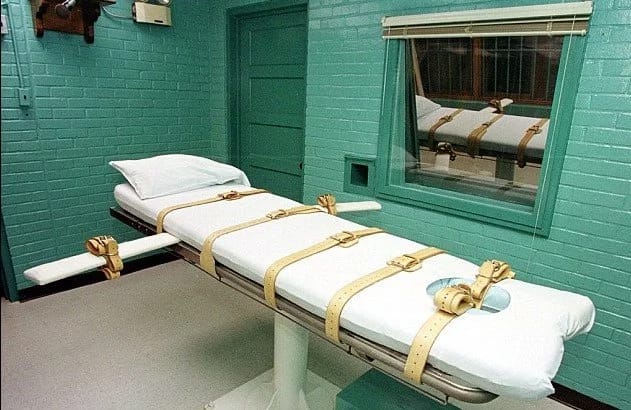 The victims' families were present, but he did not turn to look at them. They released a statement stating,
"tonight is a time for us to remember Mickey and Tommy… Though this chapter of our journey is now over, we will always feel the loss of them in our lives."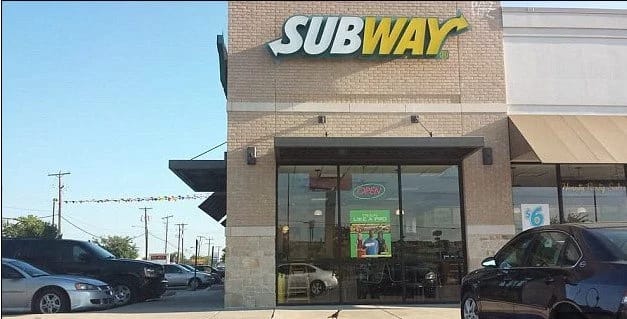 Edward's murdered co-workers were Mickell Goodwin, a 26-year-old mother of two, and Tommy Walker, the 34-year-old store manager. He shot them both in the head.
The defense lawyers unsuccessfully tried to delay his execution. The time for his death was extended three hours, but in the end the proceeding began.