This adorable photos of a mother and daughter 22 years apart will definitely melt your heart.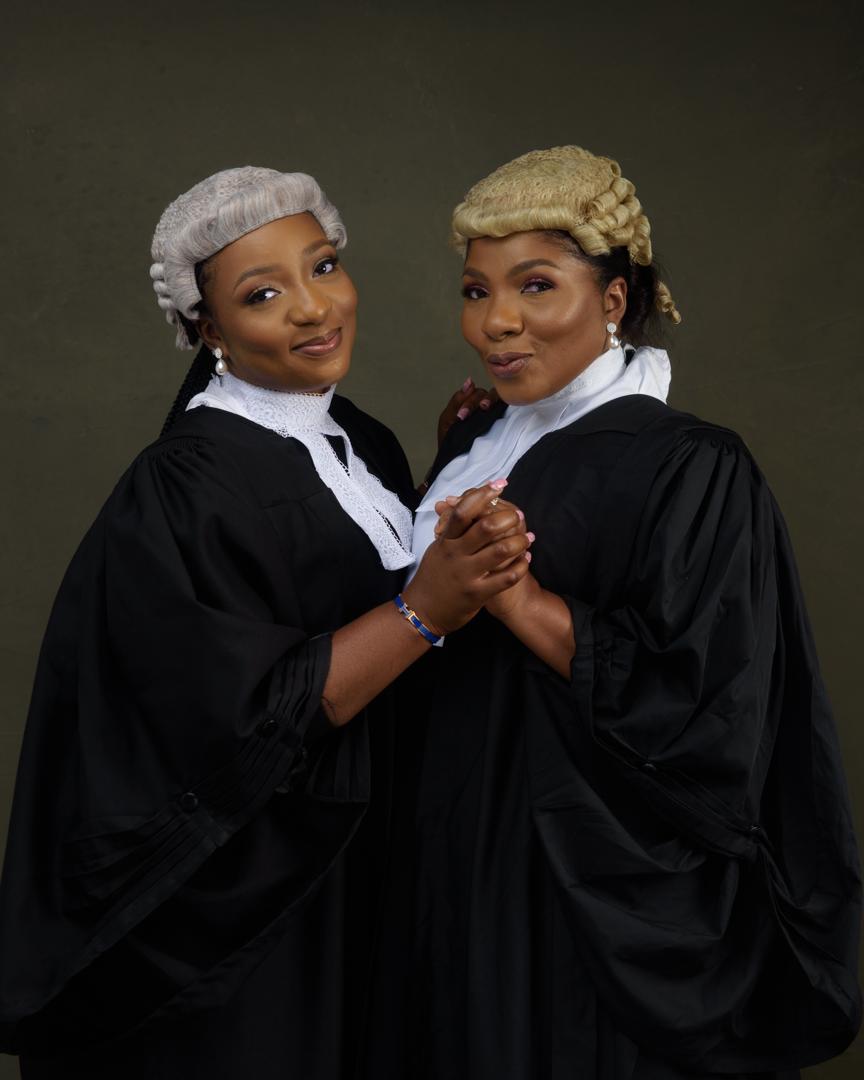 It is indeed a thing of honor for a lady to decide to follow the career path of her mother and see it through to completion.
The poster shared two pictures, a "before and after" portrait of the beautiful women who bear a striking resemblance and have the same smile.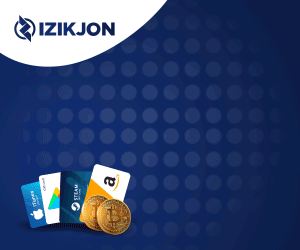 According to her, the throwback picture was taken in 1998 when the lady was still a little girl while the second photo was taken on September 5th, 2020.
In the first picture, the cute little girl was sitting on her mother's laps. The second photo was taken in a studio with the mother and daughter wearing their full barrister regalia.