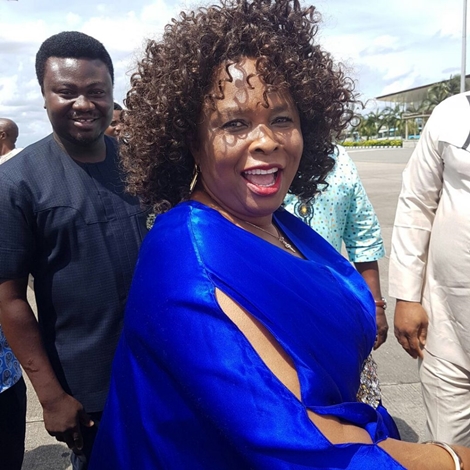 Former President Goodluck Jonathan and his wife, Dame Patience, were pictured at the Port Harcourt International Airport on Sunday, as the former first family were received by their supporters.
Beaming with smiles, Jonathan, who was dressed in his usual attire with his traditional hat, was spotted exchanging pleasantries with people while his wife, Patience, who wore a blue gown, walked behind her husband.
This is the first time they will be seen together in public since the Economic and Financial Crimes Commission (EFCC) started investigating the former first lady.