You don't need someone to slap you before you realize they have come a long way! LMAO! Skales has always loved to don this kinda shades though… I think his latest is the golden one. I think?!
Some major throwback y'all! Now he is the Vice President of Choc Boy Nation and also the CEO of State Of Mind Ent, it's none other that the Super cool cat, Ice Prince Zamani!, with him in this epic throwback, is Baseline/ "Shake Body" singer, Skales.
SEE ALSO: See 20 Amazing Throwback Photos Of Your Favourite Female Celebrities Before They Became Famous.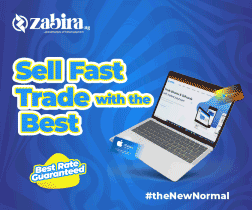 Skales shades be like "It's been a long time coming". Lol.