An ex-US marine transgender has just shared her incredible transformation from a bearded, hairy-chested bloke into a hot blonde beauty.
According to Daily News, 33 year old Sona Avedian, was assigned male at birth and lived as a burly lad called Matthew until her transition three years ago.Sona says she knew she was a girl from the age of four, but growing up in a conservative family it was a secret she expected to take to her grave.
In November 2012 Sona finally came out as transgender and began taking hormone therapy.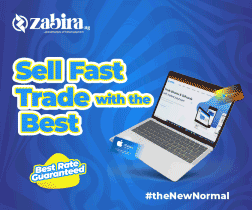 SEE ALSO: Male Transgender Who Gave Birth To Two Kids As A Woman Tells His Story. (Photos)
Sona, who lives in Austin, Texas, US, said:
"Since I came out I have tried to live a normal life – it's like anyone, there are good and bad times.There are certain things I miss, I lost a lot of friends but I've also made a lot of new friends.

I was following the American dream – I don't even know who I'm looking at the before pictures, it was so depressing.

"Personally I'm much happier, I don't have any conflicts with who I am.

"I am definitely a tom boy and that's okay.Before I couldn't stand myself and I couldn't interact with people."
Sona and her ex-wife Lucy were divorced in 2013 and although they still speak it was a difficult time for both.