Multi-talented Nollywood thespian, Jim Iyke seems to have dissolved the bad blood between himself and his colleague, Uche Maduagwu whom he confronted some days back over the derogatory comment made on social media.
Recall that some days back, a video went viral on the internet where Jim Iyke was seen confronting Uche over a video Uche made prior to their meeting, where he questioned the wealth of Iyke, saying his "mysterious source of wealth" attributes him to being a "ritualist". Watch here ICYMI
Jim Iyke eventually got a hold of Uche and their meeting was not so much of a nice one as Iyke made sure to give Uche a feel of his combat dexterity — however, in an interview with BBC Igbo on Friday, Jim Iyke is heard saying he has now settled his differences with Uche Maduagwu following buzz of the incident.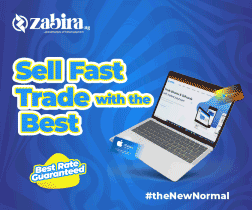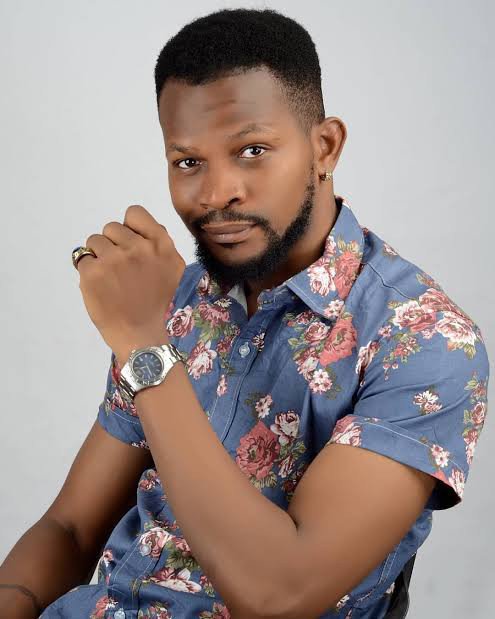 During the interview, Iyke shared that he has asked Uche to stop making a mockery of not only him but other celebrities on social media.
He chats with BBC Igbo in the lingua, so a number of people may not understand what's being said but it summarizes to Iyke saying he's not happy with how the situation went down but he can't sit back and allow someone deter his reputation.
Watch the video,