A video serving rounds on social media shows the moment a lady rejected her boyfriend's marriage proposal in public.

In the video, the couple were out with their friends at a chilling spot, when the boyfriend went down on his knees to ask her to marry him.

From the video, the excited boyfriend knelt down and stretched out an engagement ring to her, with their friends cheering her on to say "Yes".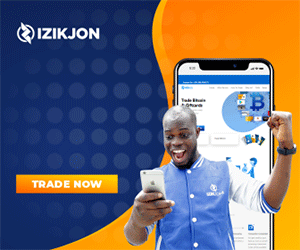 However, the lady blatantly rejected his proposal in the presence of their friends and other eyewitness. According to her, the relationship wasn't mutual as he was the one dating her.
The heartbroken boyfriend, who couldn't believe his ears, kept screaming "after seven years, what do you mean?". To the dismay of everyone at the bar, she said 'No' to the proposal.
Watch the video below;