Nollywood actress, Ada Ameh who lost her only daughter to the cold hands of death in October, is yet to get over the saddened incident.

The bereaved mother in a recent video shared by her colleague and friend, Empress Njamah, cried uncontrollably as she laments that she's lonely.
According to Empress Njamah who shared the video on her Instagram page, the actress needs to be encouraged with prayers because her daughter's death has really shattered her heart.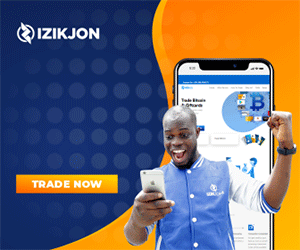 In the emotional video, Ada Ameh was heard saying she's all alone and her late daughter broke her heart by leaving her so soon.
Actress Empress on the other hand, tried to make her know that she's not alone and people around still care about her. She also urged her to calm down so she doesn't end up in sick bed.
Sharing the video Empress wrote,
"FOR THE LOVE OF GOD PLS LETS PRAY FOR @adaameh she is going through a lot, not easy to loose an only child, forget what u see during the day, can you sight the swollen eyes? Your prayers will go a long way… SHE NEEDS US NOW AND ALWAYS #restinpeacechild".
Ada, popularly known as Emu in comedy sitcom, The Johnsons, lost her daughter on Tuesday, October 20th, after an unsuccessful surgery.
Watch video below,