A lecturer in the Accounting Department of the Ekiti State University, Ado-Ekiti, Dr O.O Aduwo, was on Friday, humiliated by some students of the institution after he was allegedly caught pants down while attempting to have sex with one of his female students simply identified as Nike who he had invited to his home.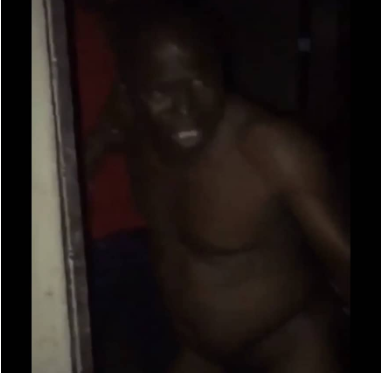 According to reports by some students of the Institution, Dr Aduwo is allegedly well known for pestering his female students for sex.
Yesterday, Nike alongside her boyfriend and some of her other friends, planned that she should go and see the randy lecturer as he'd demanded. While in his home, Nike's boyfriend and her friends who were laying siege outside the house, barged into the room and caught him on tape stark naked.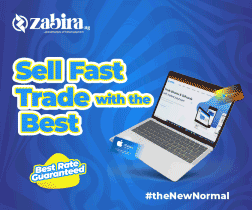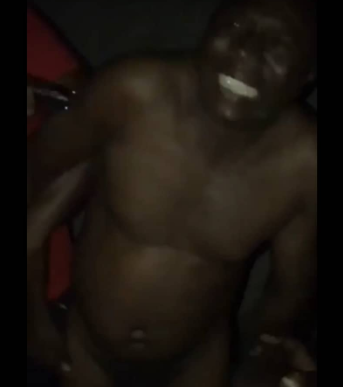 In a video recording, the lecturer who was visibly shaken after he was apprehended, could be heard appealing for a private meeting with those who caught him.
According to students of the Institution, Nike allegedly shared the video on her Whatsapp stories.