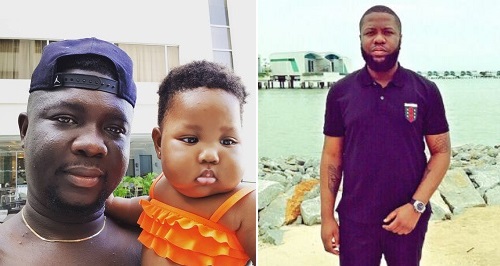 Of recent, Popular Comedian, Seyilaw has been in the news of late, thanks to Aunty Kemi Olunloyo, who has seemingly dragged the comedian and his daughter.
Yesterday, the Comedian and Father of one took to his Instagram to shade the hell out of Malaysian-Based Nigerian Big Boy, Hushpuppi. Seyi shared a post of himself with a Nelson Mandela portrait and a dog and captioned the post;
"Two Great Men And A Dog. One Dead Hero, A Living Legend in the making and Still a Dog. Because of instigators, Here is Nelson Mandela, SEYILAW and a PUPPI. Hush please."
Hushpuppi caught his sub of course, and he has replied the Comedian via Direct Message, in a very MATURED WAY See Below;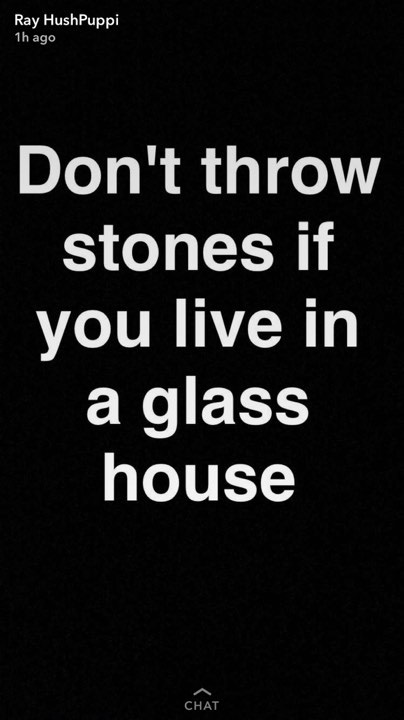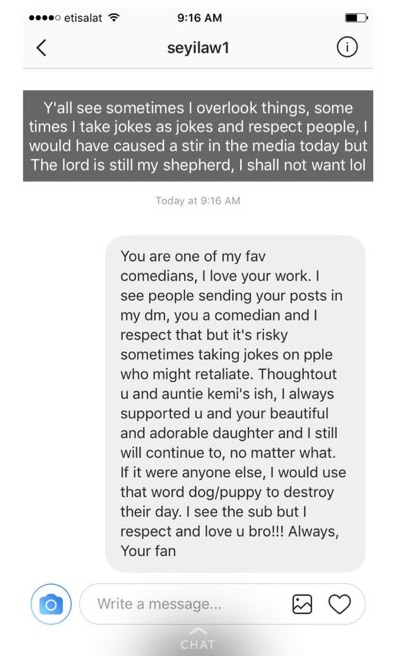 Read Full DM He Sent to Seyilaw.
"You are one of my favourite comedians, I love your work. I see people sending your posts in my dm, you a comedian and I respect that but it's risky sometimes taking jokes on people who might retaliate. Throughout you and auntie kemi's ish, I always supported you and your beautiful and adorable daughter and I still will continue to, no matter what, If it were anyone else, I would use that word dog/puppu to destroy their day. I see the sub but I repsect and love you bro!!! Alwyas your fan".