Ghanaian rapper Shatta Wale has proposed to his long time girlfriend and baby mama, Shatta Michy while performing on stage at his The Reign Concert.
The relationship between Shatta Wale and Michy seems to have traveled the next level, as last night 13th October at the Reign Concert, he surprised her with a marriage proposal.
The duo have been in the media several times over relationship problems, but the roller coaster seems to be on the high this time.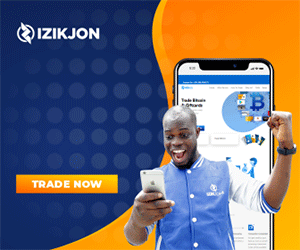 In front of the over 10,000-packed venue and their two kids – including their son, Majesty – Shatta Wale called out the name of the mother of his son and proposed to her.
In the middle of a joint performance of 'Low Tempo' a song by the couple, Shatta Wale went on his knees, pulled out a beautiful ring and proposed to his girlfriend, Michy.
Michy obviously could not hide her surprise and excitement on stage, as she accepted the proposal. Also on the stage was Majesty, the couple's first and only child, as well as Shatta Wale's older daughter.
After that surprise, the lovebirds shared a long passionate kiss on stage amidst loud cheers and chants from their teeming fans.
After the kiss, they performed 'BulletProof' together while intermittently holding hands.
It is however unclear when the two will officially walk down the aisle.
Watch video below;