A Legal practitioner, Maurice Ampaw has advised celebrities who have been mentioned in death prophecies to take legal actions against the prophets.

Maurice said this while having a say on Radio Univers' mid-morning show, Brunch2Lunch on Tuesday, revealing that death prophecies put persons in fear and affect their operations, hence, the need to take legal actions.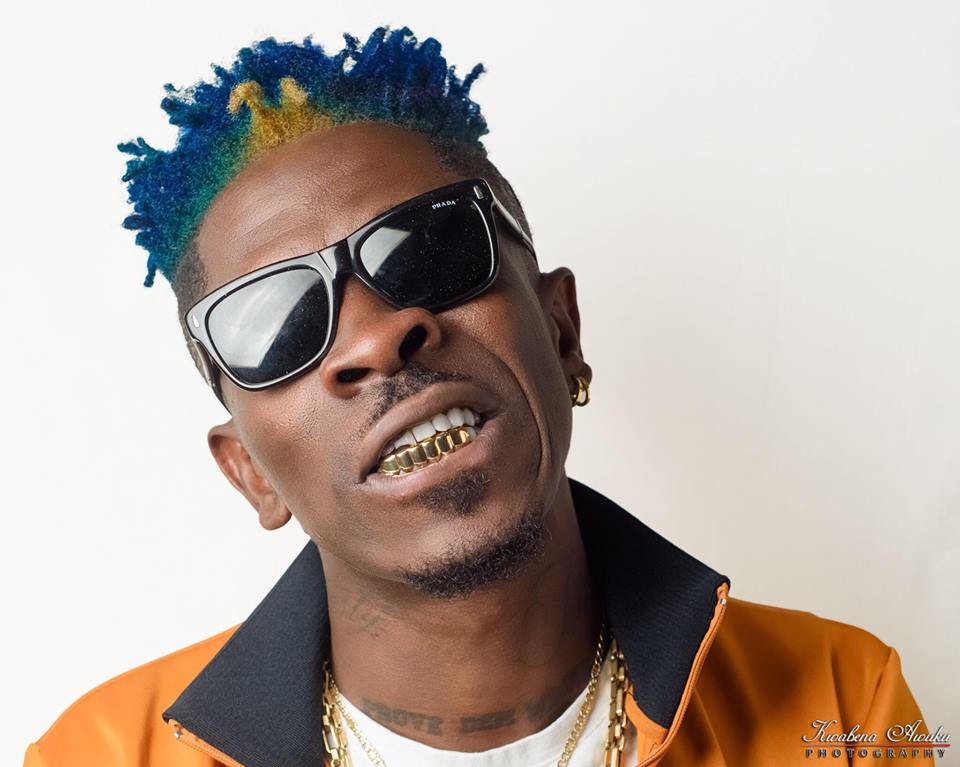 "As I speak to you right now, Shatta Wale is not himself. From the day the prophecy was made, he went to pray; he wept at Ebony's funeral. Do you know what is affecting him in secrecy?" the 'showbiz' lawyer queried.
"Ask Shatta Michy(Shatta wale's lover) if Shatta Wale is able to perform in bed. His performance has reduced. He is undergoing mental shock and trauma. Although he has openly challenged the prophets, inwardly, he is afraid because nobody is comfortable with death. He can't sleep."
Weeks ago, news went round that a Kasoa-based prophet, Charles Dady, reportedly prophesied that Shatta Wale will commit suicide out of frustration. His prophecy followed Shatta Wale's threat to burn some churches if prophecies about his death by Prophet E. K. Mensah of the Christ Vision Prayer Ministry and Prophet Cosmos Walker Afram do not come true by December 2018.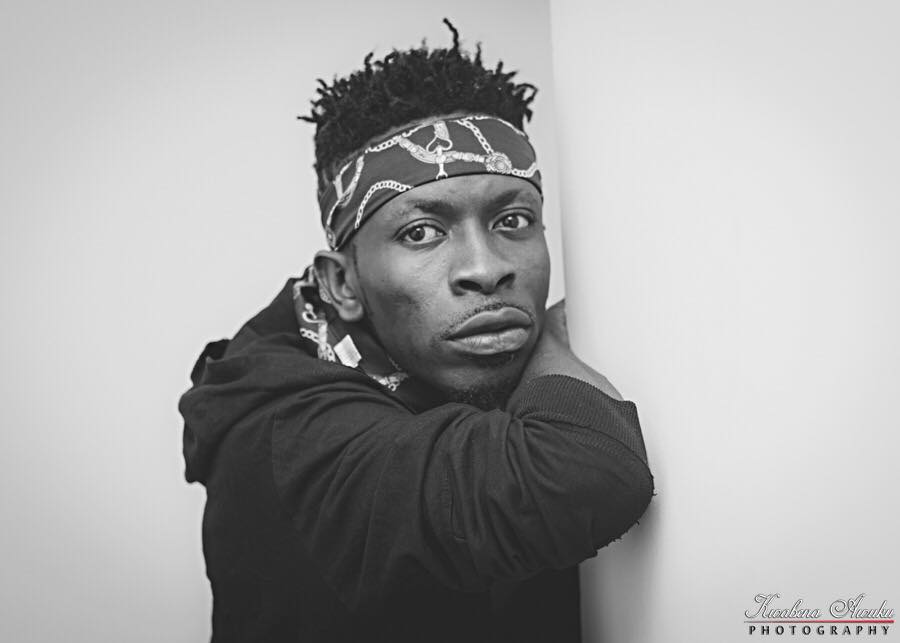 But Lawyer Maurice Ampaw asserts that it is out of place to make such pronouncements in public. According to him, people are unable to live a normal life after being told about a possible demise.
He added
"When you come out to say Lawyer Ampaw has February to die, do you know the repercussions? You've spoilt my day and my month. I can't satisfy a woman sexually because you've killed my libido," .

"It takes a free mind to be able to get an erection. You've denied me my sexual right."

"How do you enjoy life? You enjoy life when you are not under any threat, right? But the moment there is threat and fear, that right to life and enjoyment is curtailed so you can go to the human right court and sue… It creates some sort of stigmatization on your life. Your businesses can even go down," .