Sola Ogudu is Wizkid's first babymama.
Today is her birthday, however instead of posting birthday wishes for herself, she decided to celebrate her son, Boluwatife instead.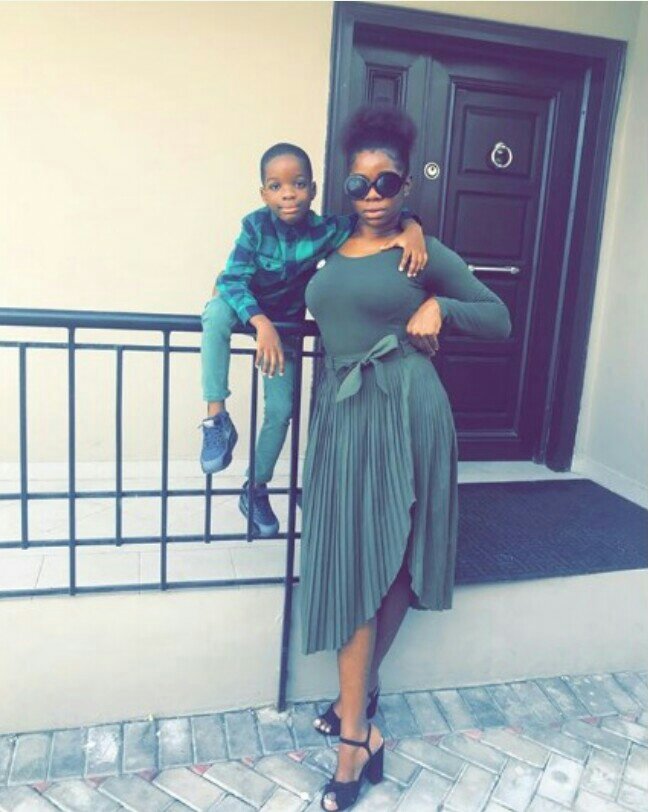 The beautiful mother of one clocks 27 today, April 19,2018 and she is grateful to God for her child who she describes as the best gift a parent can deserve.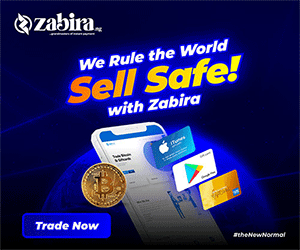 She Wrote:
"I Put my Life on Hold for My Lil Baby.
I Made a promise to myself to raise my Lil man right regardless of whatever the situation may be, To teach him how to Care, How to Love, How to be a Gentleman and Most Importantly to ALWAYS put God First in Everything…
I've NEVER had someone care for me as much as my 6year old Son..
He makes my Hardwork, Hustle, and Prayers worth it.. Was having a nervous breakdown from so much stress lately..
And Tife walks in my room today with so much words of WISDOM..
Telling me how to NEVER let anything bother or stress me out, He said to me; Mum you told me God answers prayers.. Instead of you feeling Sad why not talk to God and you'll see he'll answer all your prayers and you'll be even happier.
He said to me .. Mum I'm lucky to have you as my Mum and went on to say a prayer for his Mummy and that brought so much tears to my eyes…. TEARS OF JOY….
Knowing that all my years of pain and suffering is not in vain.. knowing that I raised a King, A Fighter, A Go Getter, A Perfect gentleman who knows and loves God…
I'm turning 27 in less than an hour and I couldn't have asked for a better Birthday gift ..
My Son Prayed for me from the bottom of his heart, Leaned in and gave me the warmest hug ever and constant reassurance of his love for his MAMA.
From your mouth to God's ears in Jesus name baby Thank you lord Jesus for never letting me down.. Through it allll.. STILL I RISE..
Thank you Boluwatife for the best birthday gift any Mother can possibly ask for.. Mummy Loves You FOREVER and Always.
I'll never stop working hard to provide all that you need and more.. God's got us baby.. God loves us .. Love you son for making me the Happiest and Luckiest Mum in the World @czar_czarina