An aggrieved young mother has revealed how her twisted boyfriend made her hold their baby twins while he killed them.
22 year old Megan Hiatt, is recovering in a hospital after being hit by several bullets fired by lover Gawain Wilson who also killed her father before turning the gun on himself.
Megan mother Melissa Batch told what her daughter had told her from her hospital bed in Jacksonville, Florida.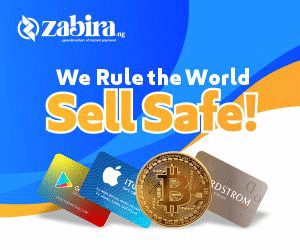 She said:
"Mama, he killed them. He killed them in my arms. He made me hold them when he killed them. He made me watch."

The two children were Hayden, nicknamed Chunky Monkey Reese, and Kayden, called Little Bit Rose.
Ms Batch thanked God her daughter survived and added:
"He gave Megan the strength to drag her body across the room. She had to crawl through her babies' blood, then through the shooter's blood, and to her dad to hear his last words."
Miss Hiatt and Wilson's relationship was troubled and it is understood he would regularly smash items around the home when he flew into a rage.
He pleaded guilty to strangulation in 2013 and attended a domestic violence programme.
Culled from UK Mirror