Popular Nigerian singer, Iyanya has responded to a young man who threatened him online for lusting over his girlfriend.
It all started after Iyanya took to his Twitter handle to recount how a lady caught his eye in the crowd during his performance at Davido's Timeless concert in Lagos and asked her to contact him.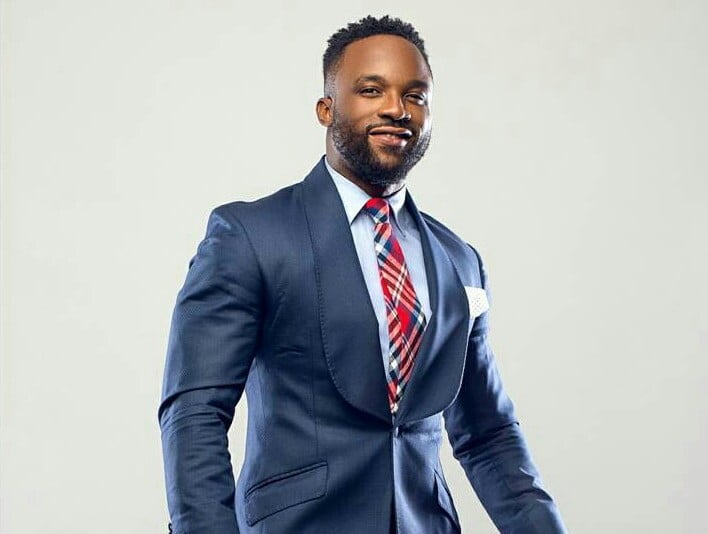 "One fineeee girl been Dey eye me yesterday @davido Timeless Concert. I had to focus on the job, so this morning I come remember 😂😂 if you are that fine girl report yourself now under this tweet, you wanted to confuse me ha," he wrote on Twitter.
Moments later, he gave an update on the microblogging platform that he had found the lady and shared her photo with the caption, "Update: It seems we've found the girl.😍". 
However, a man claiming to be the lady's boyfriend, while responding to the tweet, asked Iyanya to take down his posts about his girlfriend and threatened to take action if they were not removed.
"My friend told me that Iyanya posted my girlfriend's picture on the internet. I thought it was a joke. Iyanya, with all due respect, can you take it down? You won't like my actions," he wrote.

In response, Iyanya asked the young man to provide proof that the lady is really his girlfriend. He even went further to invite the alleged lover of his crush to join them on a dinner date.
"Baba, show me your proof that she's your babe 😂😭 Or do you want to join us for dinner? 😭😭😋😍", he wrote.
See their exchange below,