Tanerelle Stephens, a singer, model and instrumentalist is currently being dragged on social media, after she showed off her boobs while rocking a low-necked dressed.
Apparently, she wore the outfit to last night's BET Awards, and she has reacted to the negative comments she's received.
Her 'chest' were described with the words, "Saggy" and "fallen", after the photos she shared went viral.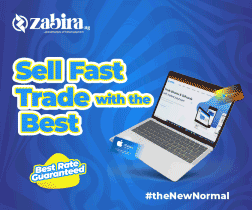 As the negative comments kept coming, Tanerélle took to Twitter to address those body-shaming her.
She wrote: "To all the negative comments about today's look, I don't need to lift my breast to wear a fucking dress. I'm a woman and my natural tits hang and I fucking love it and I have no intention of changing it to suit your gaze. I'm out here living my dreams focus on better things."