Controversial Nigerian singer, Temmie Ovwasa, has called out a customer who allegedly tried to scam her.
Temmie stated that the man bought goods from her and paid for them using a fake credit alert but refused to admit to his theft.



She posted his details on her Instagram page for her followers to call him and curse at him if they were interested in lashing out at someone.
She wrote;
"This man stole from me a few months ago, (bought something with a fake alert)
It wasn't a lot of money so I decided to let it go, but this morning I feel like stressing him 🙃
I'll be dropping his number so if you are also stressed and you feel like yelling at or cursing someone (it's cheaper than therapy)-you can call him and rain all your curses on him😈"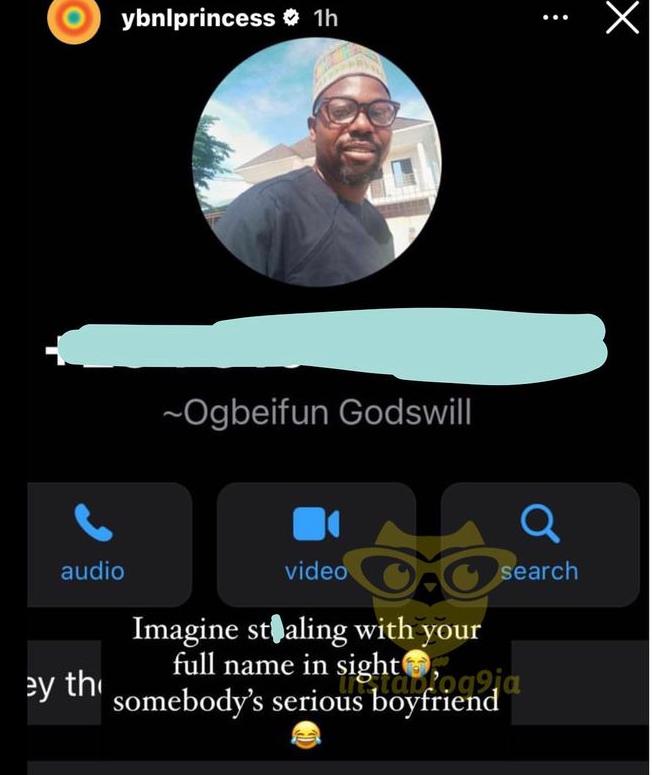 According to the self-proclaimed witch, it was impossible to offend her and away with it because she would never forget and always exert her revenge.
In her words;
<strong>"Offending me is honestly like signing a contract with my shadow, everytime I feel like letting out some venom I will come for you, I never forget!
I gave that man about 4 months not to return the money but to admit he stole it and sent a fake
alert, bloclia
Because I like to take my time when im dealing with st id people.
Imagine finding out in the future that you're dealing with spiritual issues because you stole 30k😭😂"