A Slay Queen who went viral after a video of herself fighting with a slay King at a Facebook group's hangout, has threatened to commit suicide.
This is coming after her opponent, the Slay King narrated how he got into a fight with the Slay Queen identified as Kiki O Adornment at the Facebook group's hangout. (Read here)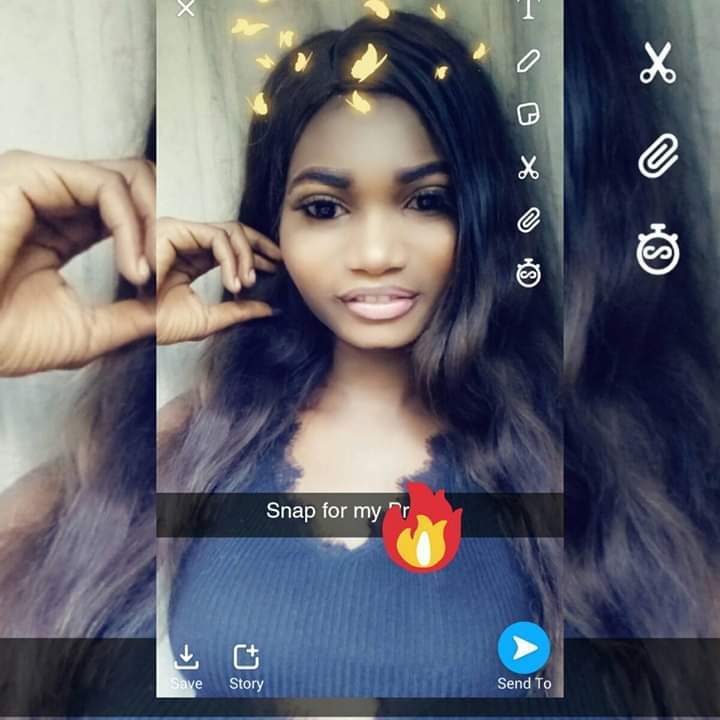 Her messages via whatsapp story reads ;
Thanks Oh, but sorry i disappointed you all already.

Please make sure justice is done, else i won't rest in peace, i need justice, please i need justice.

Else my death will just be a waste.

I'm sorry, i have taken it already, i can't cope knowing my friend destroy my life because of 100.

Thanks to all the fake friends. Now that i give, you can rest. We shall meet at the bossom of the lord.

Bye world!!