Nollywood actress, Queen Nwokoye has spoken up after being named as one of the actresses who have slept with popular clergyman, Apostle Johnson Suleman.
This comes after controversial blogger, Gist Lover, released a list of names of Nollywood actresses who have had an affair with the married pastor.

Responding to the allegation, Queen in a video shared on her Instagram page, said she would have ignored the claim because a clear conscience fears no accusation but her reputation is at stake and she can't afford to keep quiet.
She noted that she has made mistakes and done things she's not proud of in life but sleeping with a man of God is something she can never do because she knowns God will judge her.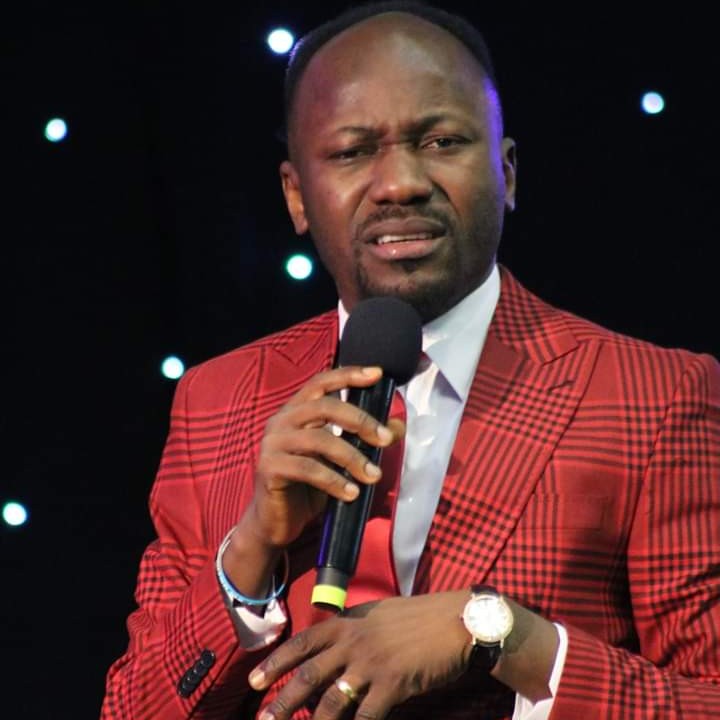 According to her, she has never slept with Apostle Suleman and would not allow anyone use her name to defame the clergyman.
She captioned the video,
"It is a Nigerian thing to always assume that once you know someone,you are sleeping with the person but that one concern una. I have met a lot of people,I will still meet more and I do not owe anyone any apologies for people I have met and associated with. Pastor Suleman is a good man. Nothing will make me deny knowing him. You choose the kind of relationship you want to have with someone and all friendships mustn't end in bed. So if you have a problem with him,settle it with him. Don't recruit innocent people into your mess. I will never allow myself to be used to make Pastor Suleman look bad."
Watch her speak below,